Testimonials
Our clients are our biggest advertisement, because nothing speaks stronger than Success!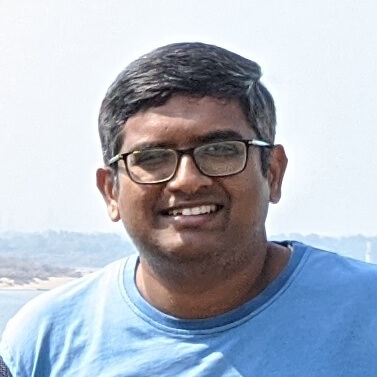 Praveen PVSR
Assistant Vice-President, ABB
Bangalore
I travelled all the way from Bangalore just to see this project and was amazed by the waterfront ambiance & facilities and gave my booking amount cheque on the spot without even consulting my family – and when they visited it later, they too were convinced that I made the right choice!
Read Full Testimonial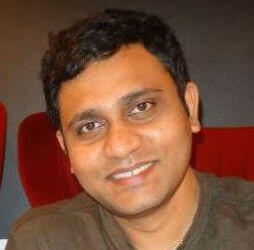 Srinivas Velugu
SAP Consultant @ Techdata GmBH
Munich, Germany
I don't think anyone else can replicate such a pure riverfront project as it's impossible to get such land once again anywhere in India, not just the South. The vision of the founders & the views at site – both are equally breathtaking!
Read Full Testimonial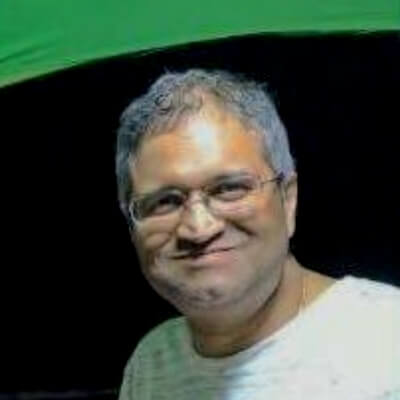 Srihari V
Doctor
Scotland
So very serene and calm – we spent half a day without even realising! Perfect weekend home especially those in Hyderabad due to its smooth & fast connectivity via NH.
Read Full Testimonial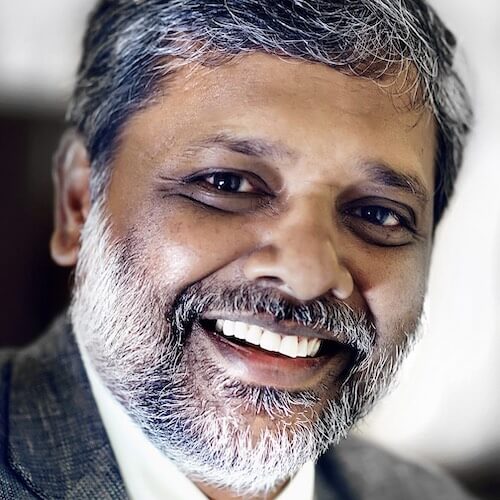 Avinash Gupta
Managing Partner, Asap Constructions
Hyderabad
Alakananda was "Love at first sight" – an impulse buy as I was impressed with the unique design of the campus. Being a builder myself, I can understand the amount of work, planning and vision that has gone into creating this unique project of South India…
Read Full Testimonial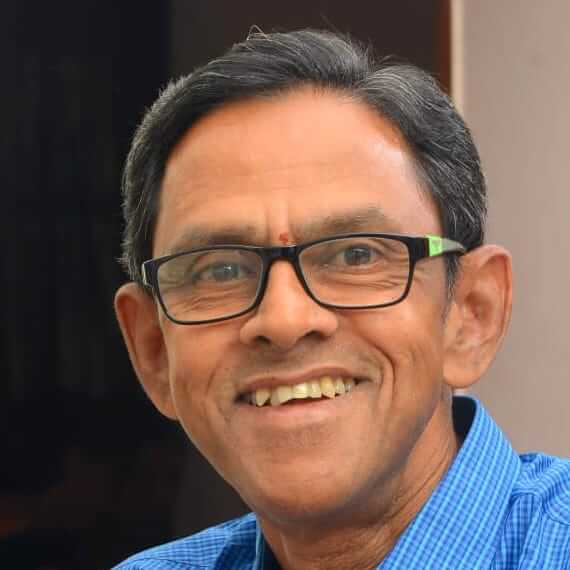 Dr. Ravindranath Mallela
Consultant Radiologist
Hyderabad
When we visited for the first time, we felt as if we are at our native place, with peaceful surroundings and beautiful Krishna & Paleru rivers with the rare Uttara Vahini turning point, next to the Koti Lingala Temple…
Read Full Testimonial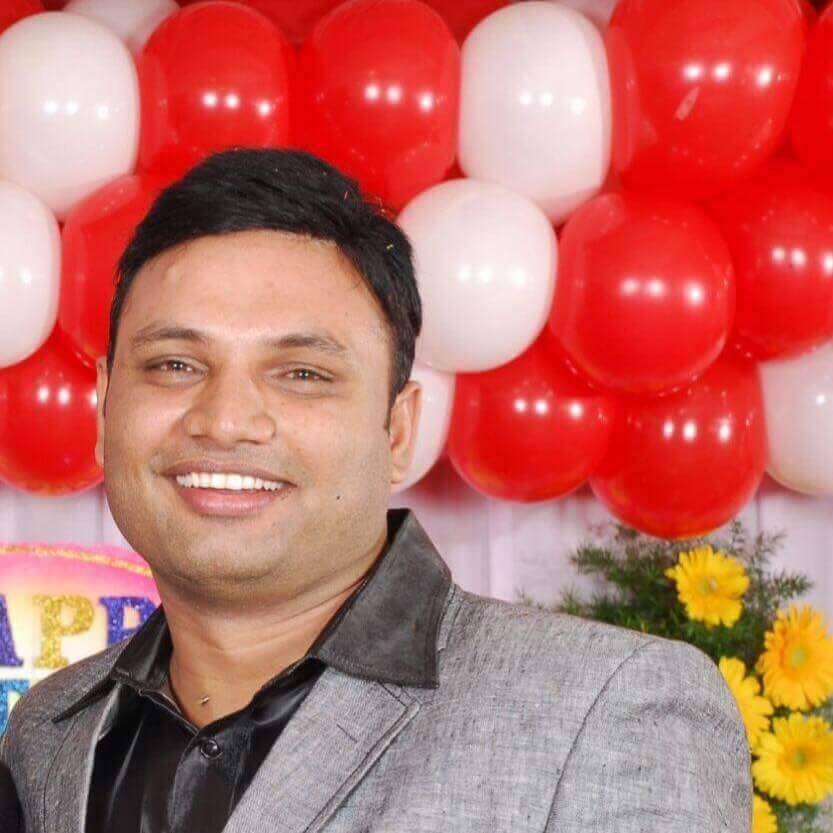 Nataraj Chowdary Ravula
IT Software Consultant
Hyderabad
Alakananda is one of my proudest investments in the last 15 years and is one of the fastest and most satisfying decisions I have made… Just thinking about the location, puts a smile on my face and brings joy to my heart!
Read Full Testimonial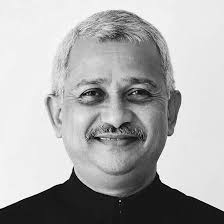 Ramachandru Tejavath
Special Representative of Telangana in New Delhi (IAS)
Hyderabad
The allure of greenery and its future as an enchanting tourist destination, made me want to own a piece of land here. Infact after I bought my plot here, I sent the brochure to my children and they instantly commented that I should have gone for a bigger plot!
Read Full Testimonial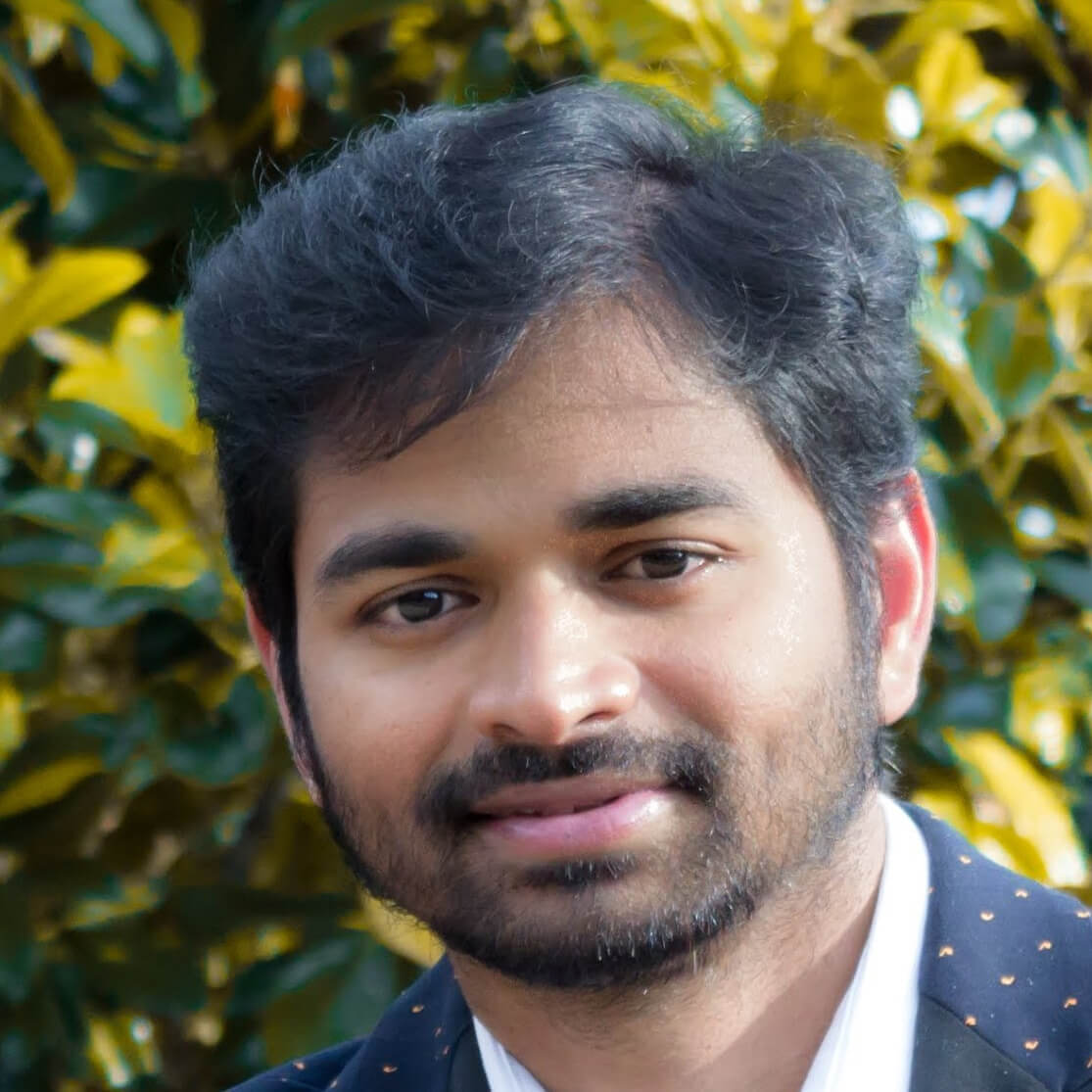 Sai Raghu Chitteboina
Consultant, Deloitte
Dallas, TX, USA
As an NRI, I am used to being disappointed with builders in India as they fail to deliver as promised, but incase of Alakananda, they over-delivered on all the statements made in their brochures and website, something I was not expecting at all!
Read Full Testimonial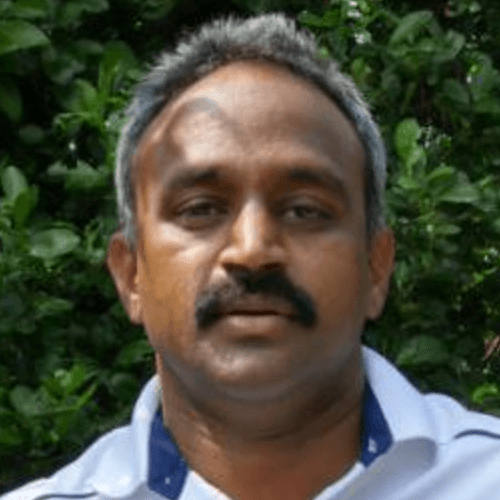 CSN Raju
Chief Partner, Cyberabad Legal Services
Hyderabad
Very unique and incomparable to any other layouts we see day in and day out, it needed only one visit for me to fall in love with the place and their team & founder makes you feel that you are their extended family!
Read Full Testimonial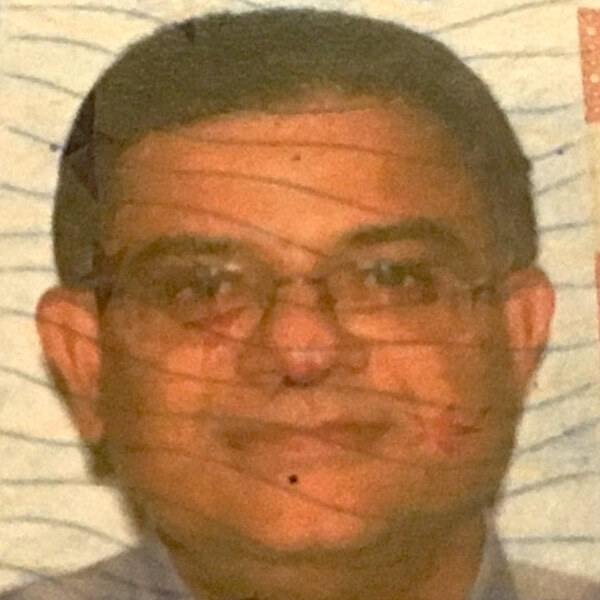 Ramesh Chari
Boston Consulting Group
New York, USA
A fascinating story of a Tamilian, who lived in Karnataka previously, then moved to USA and later found Alakananda after years of searching for the perfect waterfront home in South India!
Read Full Testimonial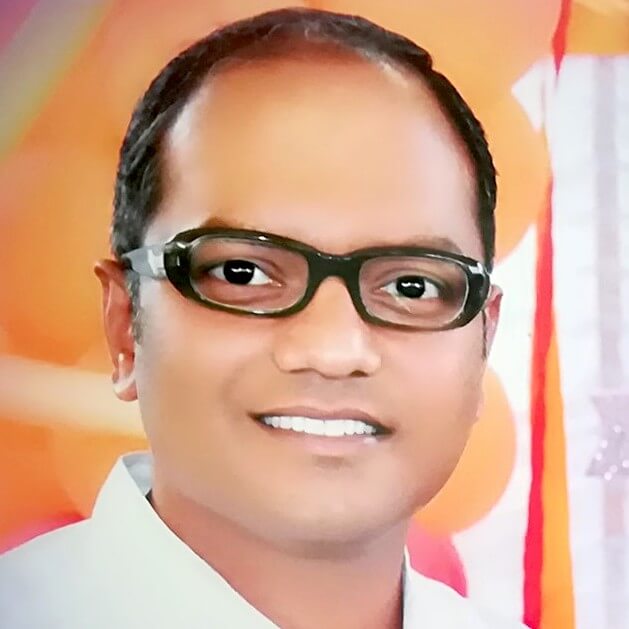 Rupesh Kowticwar
Software Development Consultant
Hyderabad
Alakananda is a refreshing change from the congested & polluted city life, and ideal BOTH as an investment for multiplication (due to its affordable low investment size) and also as a perfect weekend home or retirement spot.
Read Full Testimonial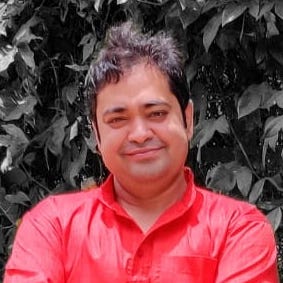 Abhishek Mishra
Strategy Specialist – Adobe
Bangalore
I invested in this project despite NOT being from either of the Telugu speaking states as I believe this project is not just for Andhra or Telangana as they claim, but a unique & rare investment for any Indian!
Read Full Testimonial

Rajkumar Addada
Senior Faculty in Made Easy
Gurgaon, Delhi-NCR
Everytime I come back, I see a lot of continuous & impressive progress of work on site and more than the project, I was motivated to invested in the grand vision of Chowdary garu and his team – as their ideas are very interesting but also practical & doable.
Read Full Testimonial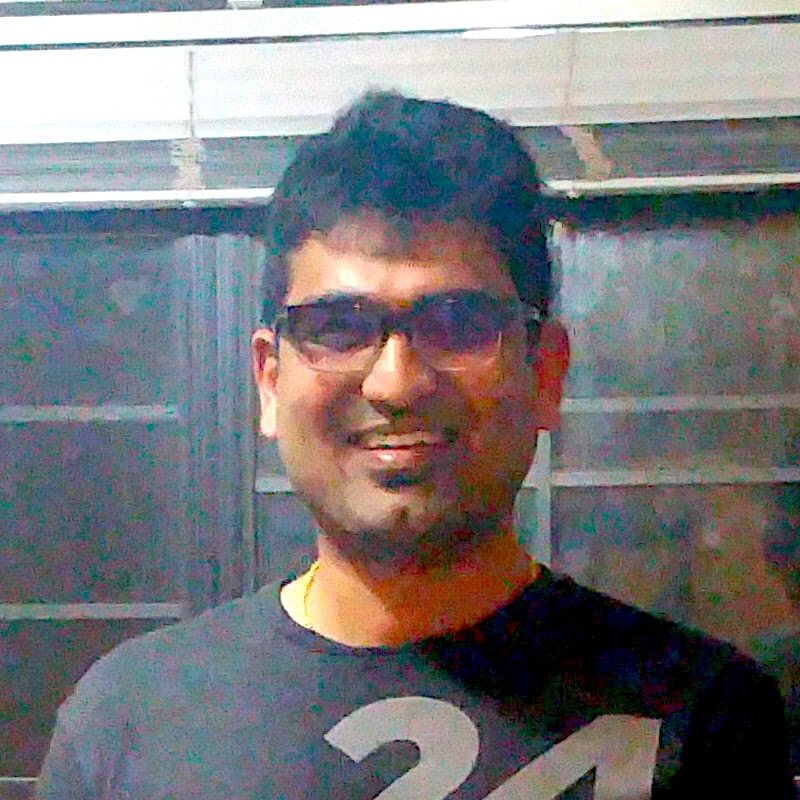 Venkata Potturu
Solutions Architect
Dallas, TX
This is one of those rare investments or projects that are very difficult to put a price on! A compulsorily investment for anyone as this is something you can both ENJOY as a holiday home and also PROFIT by selling when prices double in 3 to 4 years…
Read Full Testimonial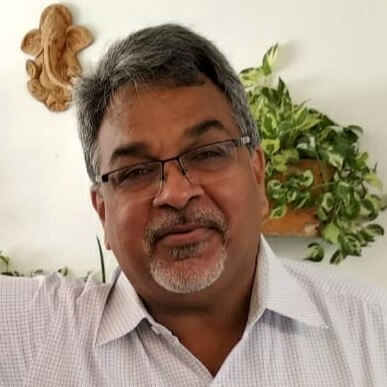 Kush Bhandari
PMC & Landscaping Consultant
Hyderabad
It is the magnificent & daring vision of the founder that inspired me and made me feel that this is a once-in-a-lifetime chance as they say, to acquire such a rare family asset that will be cherished for generations to come…
Read Full Testimonial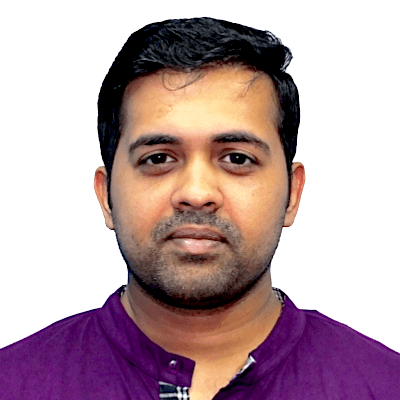 Anand Swaroop
Doctor
Singapore
Though I am from Vizag and very used to seeing ocean-front properties, I was so impressed with the river frontage & ambiance @ Alakananda that I booked it without even visiting the site!
Read Full Testimonial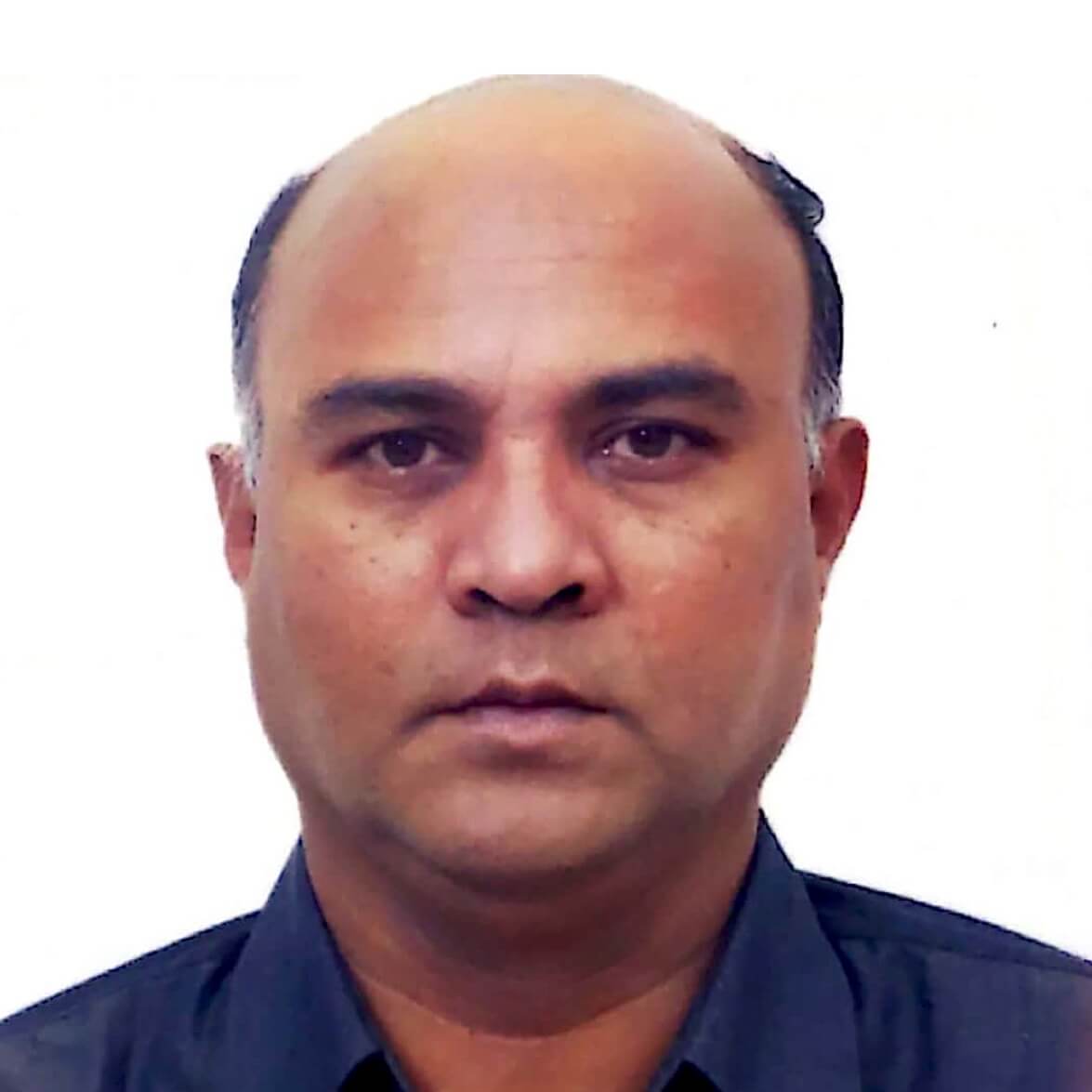 Avinash Cheekoty
Business Owner
Hyderabad
Alakananda has NOTHING to do with Amaravati or the AP situation – as people are investing here due to its scenic waterfront beauty and NOT because it is in AP or close to Amaravati etc.
Read Full Testimonial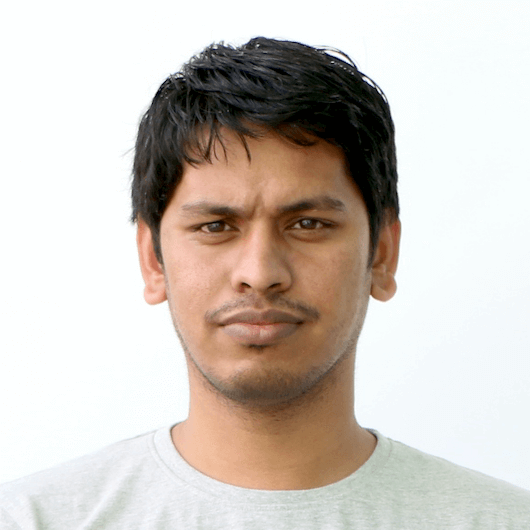 Satya Chandrahas
Game Developer, Glu Mobile
Hyderabad
I was not ready to do any fresh investments at that time but after seeing the project, me and my wife couldn't resist and somehow managed to finish payments over the next few weeks and registered my plot!
Read Full Testimonial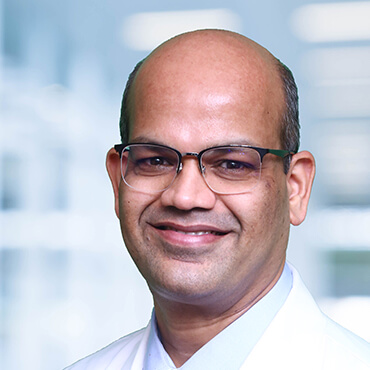 Dr.Sanjai Addla
Uro-Oncologist, Apollo Hospitals, Jubilee Hills
Hyderabad
I fell in love with the ambience and the serenity on my very 1st visit! Bought 2 plots myself and highly recommend this BOTH as an excellent growth investment for young investors, as well as a beautiful retirement spot for those in the later years of life…
Read Full Testimonial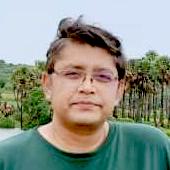 Vamsee Anand Kompella
Director – Customer Success at OvalEdge
Hyderabad
It has been 2 years that I invested in Alakananda and looking at the rapid appreciation it has undergone, it reinforces how right my decision was and I could not be more assured with the continuous and visible progress in these 2 years…
Read Full Testimonial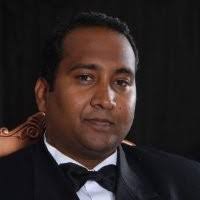 Yesudas Edward Penkett
Marketing & Advertising Professional
Hyderabad
At Alakananda, my family took a photo which is probably the 1st one where all five of us are in one frame! What impressed me most was what they showed in the brochure, was actually being implemented on ground, giving me more confidence in their capability of delivering as promised…
Read Full Testimonial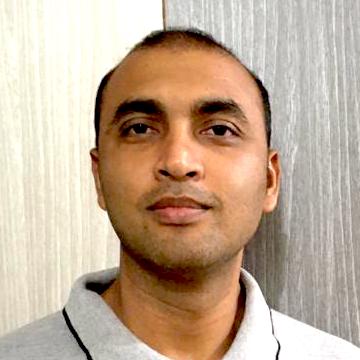 Govardhan Mattela
Manager – RedPine Signals
Hyderabad
What impressed us the most compared to other builders is that the team at Alakananda actually do what they tell us they will do – whatever we saw in the brochure & website, was visible on the site and hence we were confident that they will deliver what they promised!
Read Full Testimonial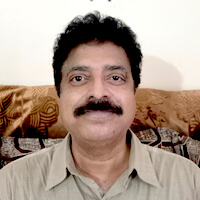 Kishore Thulluri
CEO – Thulluri Exports Pvt Ltd
Hyderabad
When I went to the G&C office to invest in one of their other projects, I casually saw the Alakananda brochure on their table and within 5 minutes of being explained what it is, decided to invest in this too and paid the token on-the-spot!
Read Full Testimonial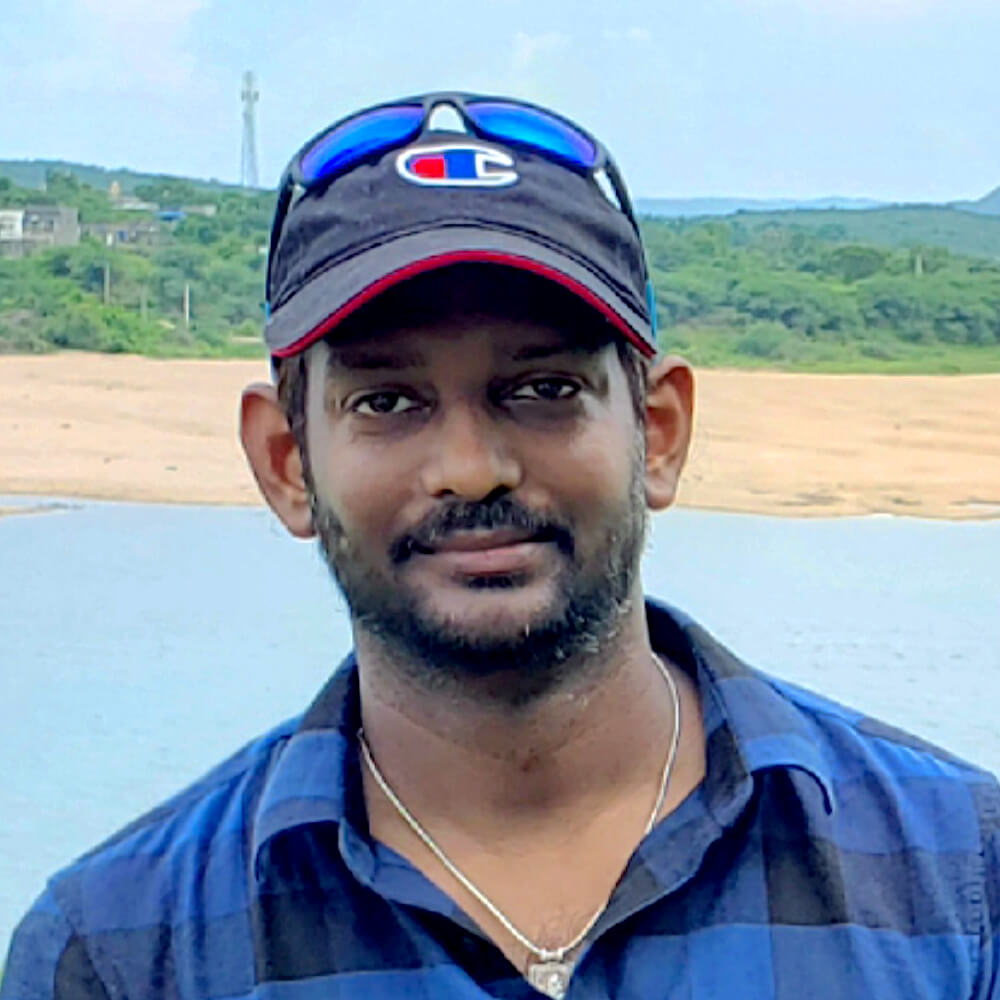 Rajesh Mandava
Senior Consultant @ SAP America
Atlanta, USA
From the minute I set foot in the venture, it was like I was waking up from a series of dreams, dreams of what I envisioned a living environment should look like and be like!
Read Full Testimonial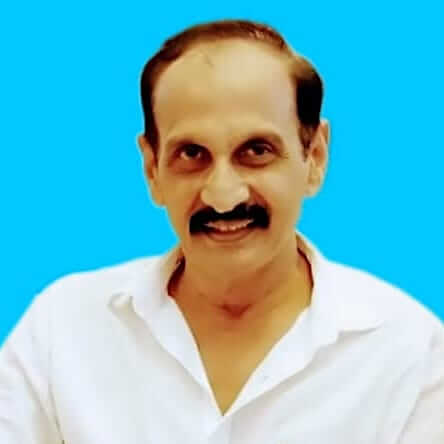 Lakkineni Prasad
Director, Pratibha Educational Institutions
Khammam
The sincerity of the promoters is evident at every step and their part of the work is almost complete even before selling any plots of phase 1 – which is what gave me a lot of confidence and helped me decide to invest on the spot.
Read Full Testimonial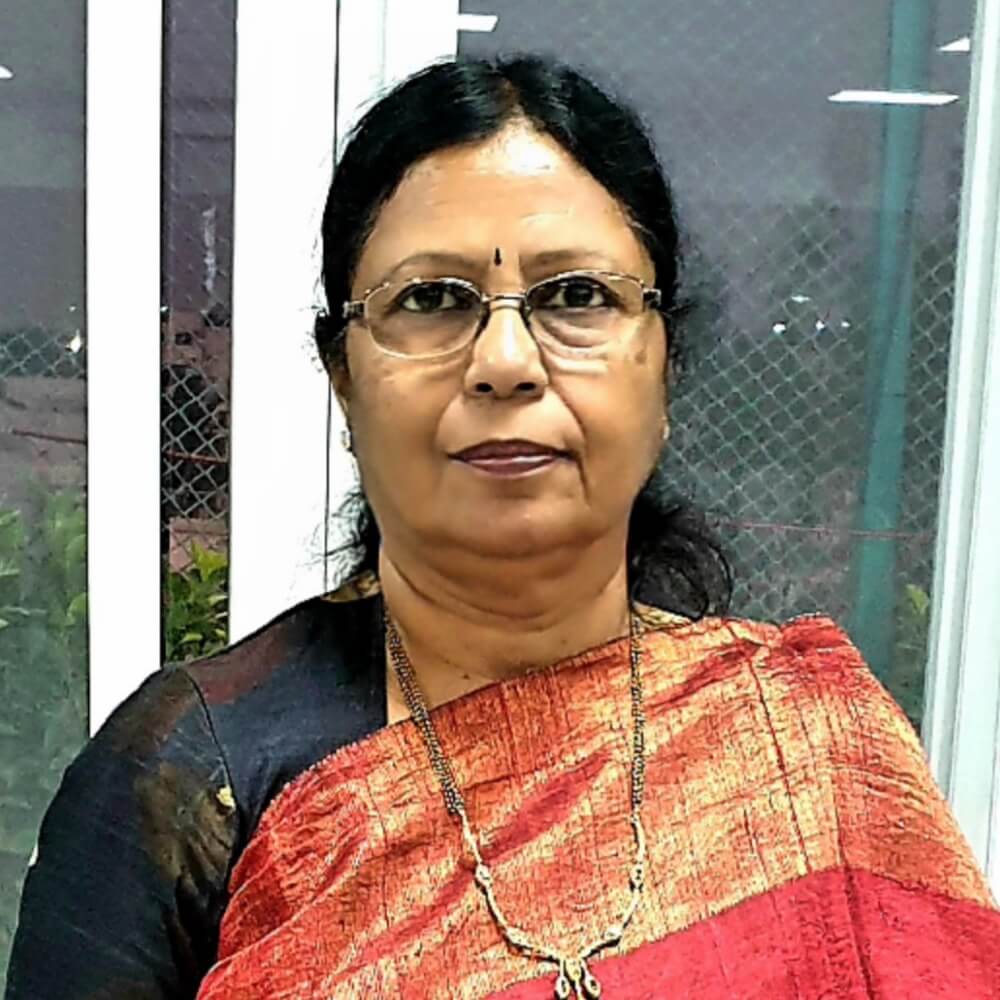 Anjali Reddy Chowdhary
Director – Ravindra Group, Hyderabad
Hyderabad
We were looking for a holiday home for a very long time & since I previously lived in USA before moving back to India, it was difficult to find something of equivalent standards or grandeur and we were never satisfied with any of the options – until we came across Alakananda!
Read Full Testimonial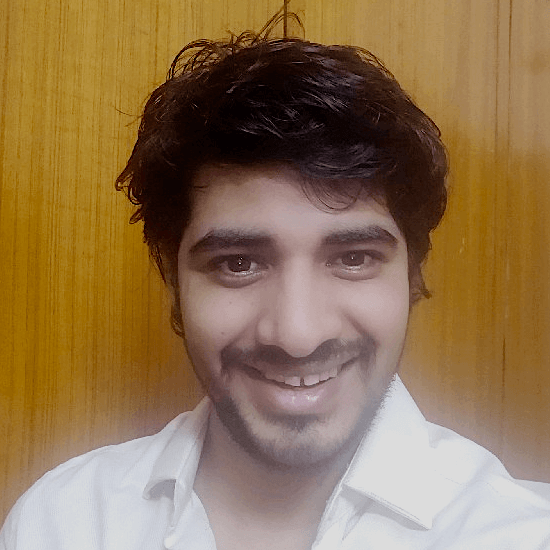 Tausief Shaikh
IT | Public Speaker | Coach
Hyderabad
The fact that I am not even from this part of India (belong to Pune, Maharashtra) and yet decided to invest on-the-spot without even knowing the area and its surroundings (I visited this region for the very 1st time in my life!) is what amazes me even today – even after having bought a plot!
Read Full Testimonial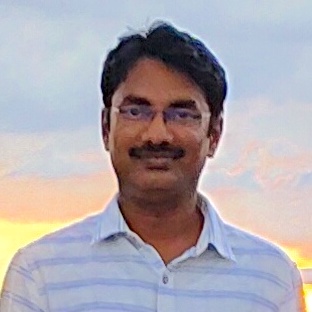 Koya Ram Tilak
Business Owner
Hyderabad
I did not have any plans to invest & visited the site just out of curiosity – but after seeing the developments & ambiance, instantly decided to invest on-the-spot to spend my peaceful retired life here!
Read Full Testimonial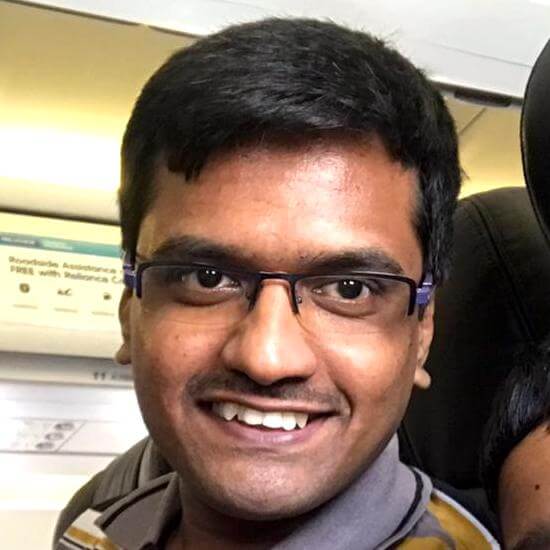 Balaji Madabushi
Senior Technical Lead @ CES Ltd
Hyderabad
I can buy a plot or flat in Hyderabad anytime as there are so many options – but Alakananda is one of its kind as nowhere you can get such big land in a single place next to a major river and that too with 2 rivers on 2 sides…
Read Full Testimonial

Syam Prasad Chandra
Business Owner
Hyderabad
My kids were stunned to so many natural resources, all beautifully blended at a single location – so much so they are now pestering me to build a weekend home so we can come back every Sunday!
Read Full Testimonial
We started gathering these testimonials very recently and will keep adding many more in the next few weeks, you can always check back later for more insights from families who have already purchased & registered their plots at Alakananda (most of them visited the site AFTER registering!)
Invest today at a discounted rate before we open bookings to general public at a higher rate soon!