Sales Consultant, Kerakoll India
(leading international player in Sustainable Building Products and Services)
Hyderabad, India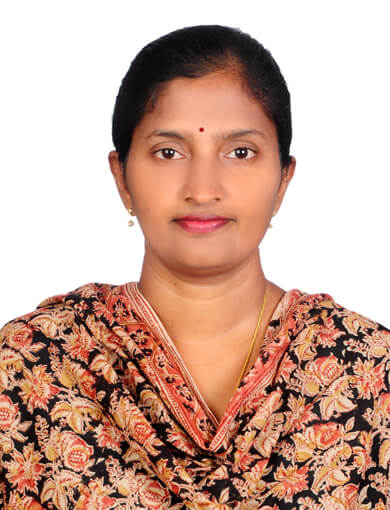 As nature loving and eco-concious couple, me and my husband are very happy to have found and become part of Alakananda!
I would say this is more of an emotion than an investment as it is exactly the kind of place we used to discuss on our dining table from past few years – a dream farmhouse where we can grow & pick our own vegetables, go fishing and cook it fresh right then & there, celebrate life with small goals like spending quality time with ageing parents, make kids feel a village life, seeking energies with flowing water & rising sun and so on…
We will be building a holiday home soon – something that will remind us of our childhood spent in grandparents homes, stories for kids to share it with future generations!
In a simple word, SUSTAINABLE living…
We believe in choosing a property which has positive vibes when we enter and that's the reason we booked it on same day of our very 1st visit to site.
It was also interesting to know about G&C and their recommendations for future investments unlike other real estate companies who only hard sell without looking into the long term interests of investors.
Go Back to Main Testimonials Page
Invest today at a discounted rate before we open bookings to general public at a higher rate soon!