Consultant Radiologist
Hyderabad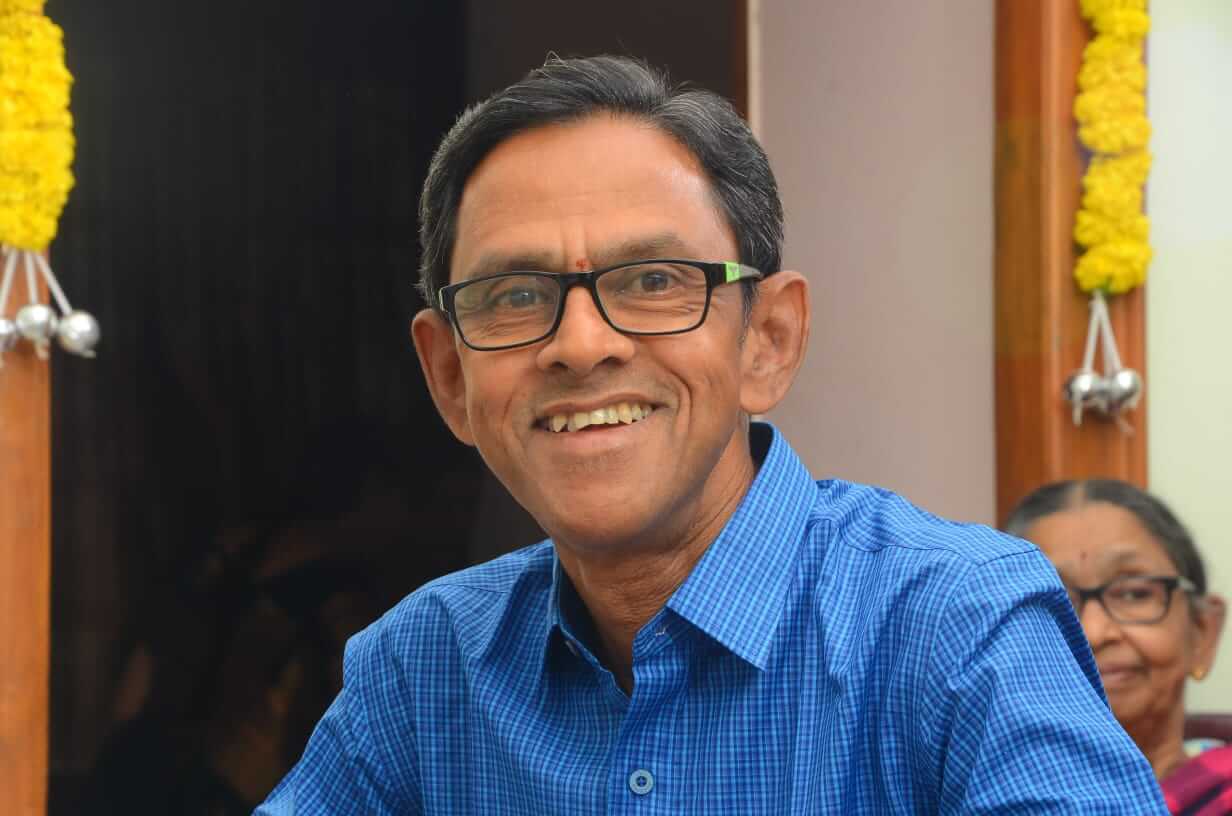 Me and my family have a sentimental attachment to Muktyala village that is next to Alakananda and had always thought of rebuilding our ancestral house situated right on the bank of Krishna River but could not do it for some reasons.
We then came across Alakananda, we thought this would be the perfect way to fulfill that long-pending desire to build something in Muktyala but at the same time, this also has the advantage of being in a gated community where everything is taken care of and I don't have to spend too much of my time or energy as the developer will do most of the work.
Another plus point for me was that it is easy-to-reach from both Hyderabad and Vijayawada and the highway is also excellent, providing a smooth journey to the project from both sides.
We got to know about Alakananda through a relative who was marketing the project and has known the developers for a very long time and that made it easy to decide as I did not have to worry about the credibility and capability of the builder.
And luckily during our visit to the site, we were accompanied by the promoter himself and got to know his vision and plans for the project directly.
When we visited for the first time, we felt as if we are at our native place, with peaceful surroundings and of course beautiful Krishna & Paleru rivers with the famous Uttara Vaahini…
Another reason why I would recommend this is that it is the ONLY riverfront project of both Telangana and Andhra and that too right in between both capitals of telugu people.
While initially, the plan was to build a holiday home and enjoy it for atleast 5 years and then see if I want to continue to keep it or resell for a profit, knowing the beautiful surroundings and rare location, I may end up keeping it and gifting it to my children!
My experience dealing with the builder also has been good and have nothing to complain about, everything was done and delivered at my doorstep without me having to spend much of time or effort.
Go Back to Main Testimonials Page
Invest today at a discounted rate before we open bookings to general public at a higher rate soon!