Senior Vice President, Enterprise Services, Genpact
Hyderabad, India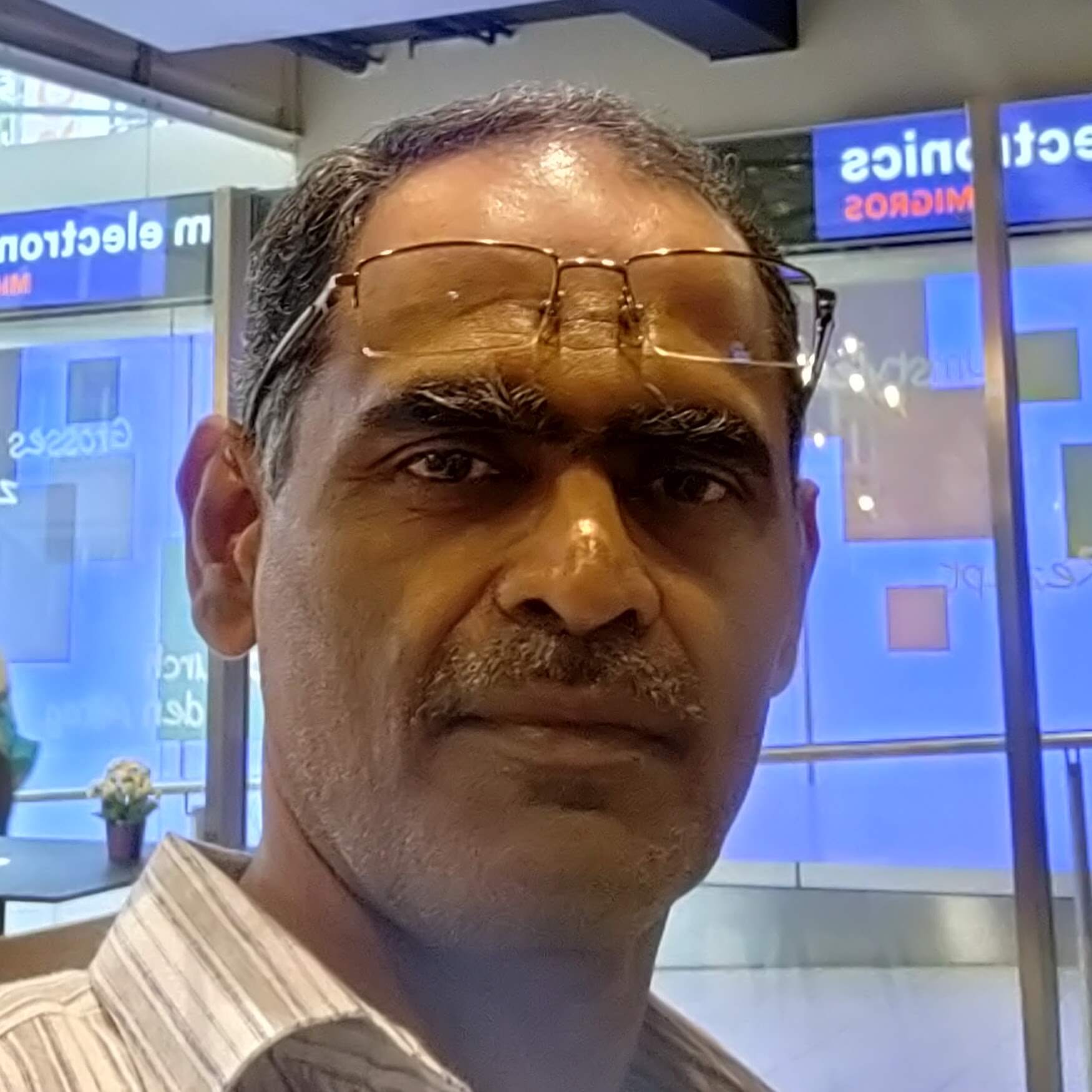 All of us have been to numerous real estate projects and would have experienced many promises made by builders, only to be finally disappointed in most cases…
And this is unfortunately a common feature in the Indian real estate market, and with little or no regulations, they take customers for a ride.
However @ Alakananda, I found the promises being met on the ground and that is what made it easier to decide…
Being developed as an exclusive LIFESTYLE project, with a perfect location on the banks of River Krishna, Alakananda has all the makings to become a truly one-of-its-kind in the country – and not just the Telugu states.
A hard-working and smart team is working round the clock to deliver on their promises, with well-thought-out space allocations for gardens, pools, horse courses, riverbank restaurants along with lifestyle houses, I have never come across anything of this kind so far.
I found the team led by Mr.Chowdary very reliable and committed to create something unique and wish them all the best in their endeavor
Go Back to Main Testimonials Page
Invest today at a discounted rate before we open bookings to general public at a higher rate soon!