Subrahmanya Pradeep Morusupalli
Staff Engineer, Micron Technologies
Hyderabad, India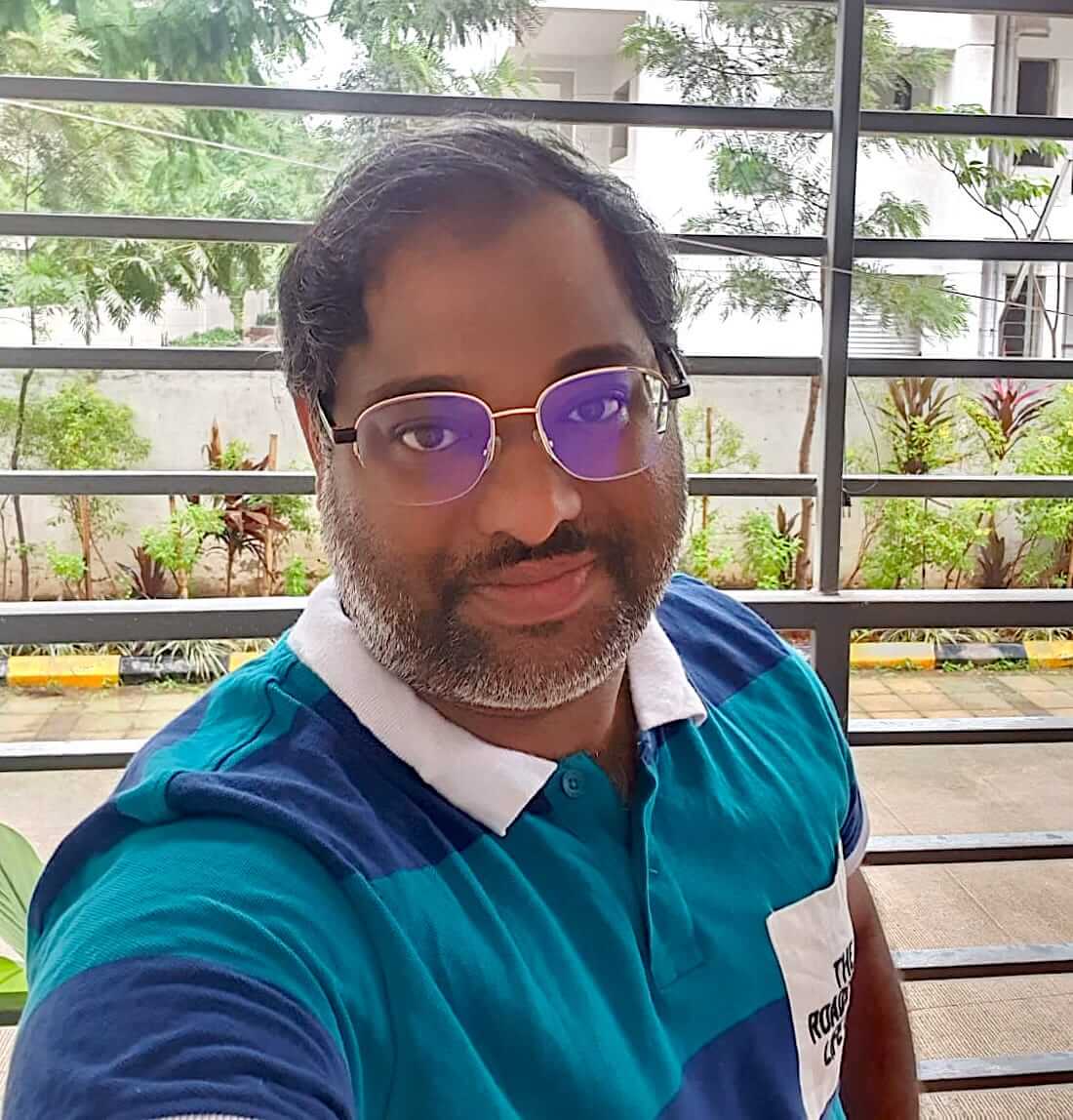 Talking about Alakananda makes me as expressive as the place itself is!
More than a property or project, I feel it's a union of nature's expression and meticulously planned and executed habitat for breathing.
Yes, it's the habitat for breathing and if you want to understand what that could mean, you must come and experience the location yourself.
I came across their social media posts a few times that caught my attention but I somehow was sceptical – more so as it is in Andhra which was going through difficult times and everyone advised against investing in anything in Andhra unfortunately, despite myself being an Andhrite!
But as chance had it, I got to drop in to Alakananda – totally out-of-the-blue and without any prior prodding from anyone, on that opportune day when I was enroute to Guntur, my native city.
And to my total surprise, I could finally see such pristine waters in India – which until then for me were signature elements & possible only in Himalayan regions or say Balkan Europe.
While I was aware of their amenities and had some idea of what to expect, what was totally unexpected was its potential of being a "habitat for breathing" the very moment I reached the place.
Coming from congested & polluted city life and having missed the fresh clean village atmosphere of my hometown near Guntur, Alakananda's lush green expanse was a welcome hit in the face, and quite a pleasant hit I must say…
In spite of myself being from the same region that Alakananda belongs to, I never had earlier expected such an expression of nature in the neighborhood and one reason could be the way it was accentuated by Alakananda's unique masterplan and shape itself…
Very soon, I understood why the project was rapidly gaining popularity among a niche crowd and it was certainly not accidental but a very deliberate, sustained and massive effort by the promoters spanning years…
Adding to the charm was the chairman of the group himself being available there on-the-ground – along with his entire family who is personally involved in each and every aspect of the project.

(infact I did not even realise that I was directly interacting with the promoter until the end of my visit, they were that humble and approachable)
When a close knitted family, all of them being successful in their own ways and now synergistically working for one cause, the yields would be like what I had witnessed.
It immediately occurred to me that I have an opportunity to invest in the people and not just in the material.
During my visit, our family had an excellent lunch in the club house which was still in-progress and its another thing that the food served there alone was good reason to think of buying a plot here!
It took me just less than a week to sit and call it a done-deal, yet with no matched moment of the degree of complacence in a financial decision taken – because I reckon, I have invested in the people behind the project and not just a piece of land!
We could feel how we were in nature's lap that very moment and could easily outspread those moments just with a potential decision that would not be anywhere close to being called expensive with reference to scales elsewhere that we could be able to evaluate with.
Go Back to Main Testimonials Page
Invest today at a discounted rate before we open bookings to general public at a higher rate soon!