Director, Ravindra Group
Hyderabad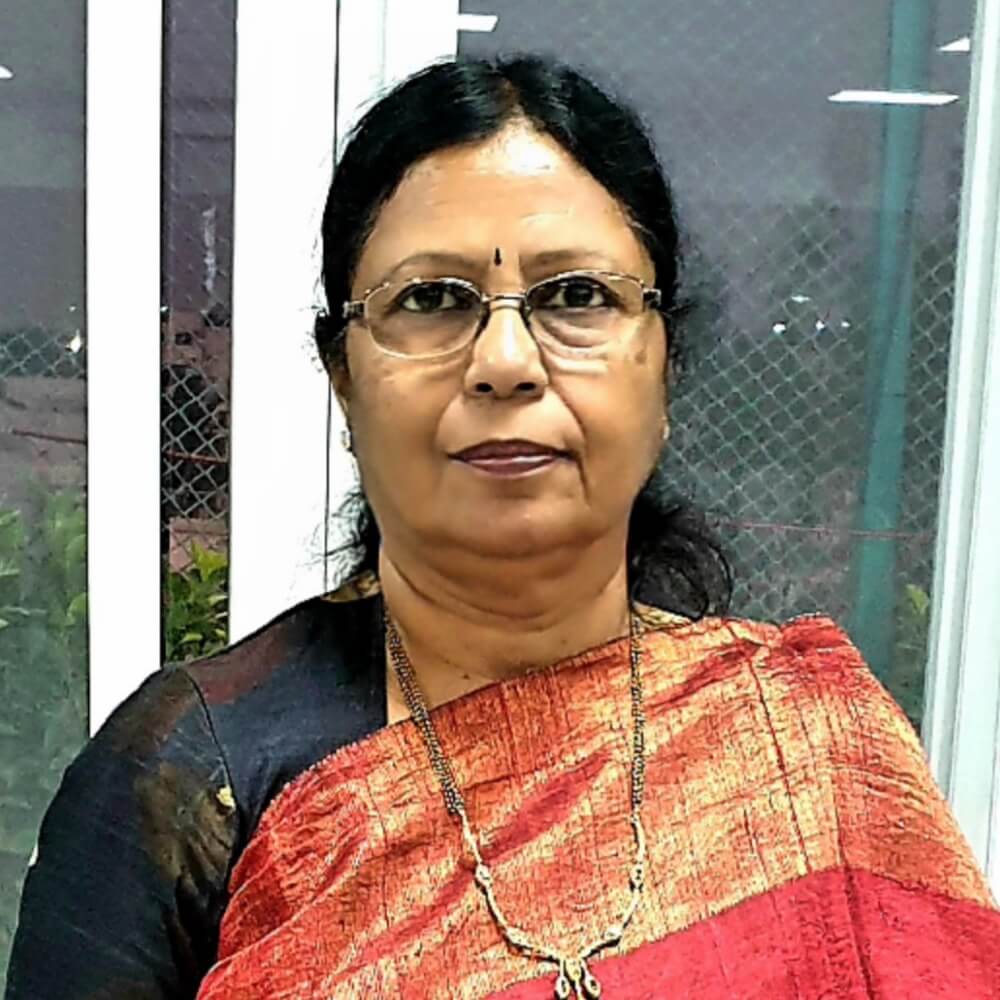 My family was looking for a holiday home for a very long time but were never satisfied with any of the options we came across as something or other was amiss everywhere we looked!
I have lived in USA for a very long period and after coming back to India, it was difficult to find something of equivalent standards or grandeur and that made it all the more difficult – as I did not want to buy something just for the sake of it or with compromises.
I then came across this venture on Facebook and just by looking at their website and brochure, it felt quite promising and looked like it had everything we were looking for in a holiday home!
Someone from their team reached out on Friday and I visited the site the very next day and it was an instant decision to buy a plot here…
Infact I had already decided to invest in this even before visiting the site – but visited the site just to see which plot to buy…
When me and my family entered, it felt like as if "Utopia" was existing there for real and I am sure any typical metropolitan resident would be awestruck, just like us.
This stretch of land is a rare combo of all of nature's elements – like water, breeze, greenery, hills etc.
It fits the bill perfectly and Mr.Chowdary and his sons Jhashank and Divyendu gave us tons of insight on the venture very patiently and treated us like family – which was incredible and helped us close the deal immediately.
I would suggest anybody wishing to live in sync with nature, that this is the place to invest and I doubt you can find something more exotic, this close to Hyderabad and at such a low price point…
It is an absolute bliss as well as an honour to be a part of this paradise and I have no hesitation in recommending it to anyone – even to those from outside of Telangana & AP!
Go Back to Main Testimonials Page
Invest today at a discounted rate before we open bookings to general public at a higher rate soon!