Software Development Engineer, Amazon
Nashville, Tennessee (USA)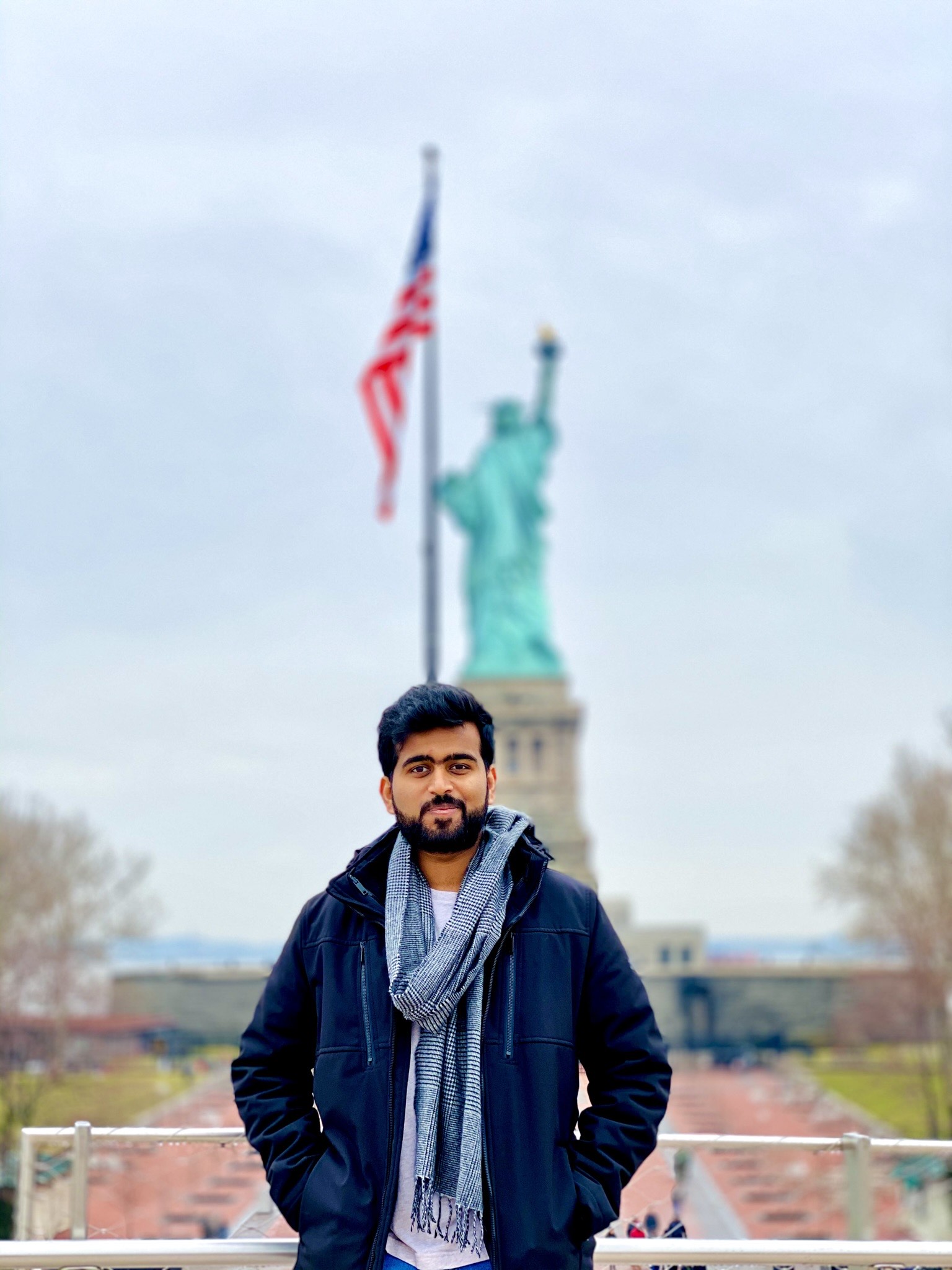 From the moment I learned about the project, I was impressed by the vision of the development team and the thoughtful approach they are taking to every aspect of the project.
While it is still work-in-progress, I have been regularly updated on the progress of works on site and their future plans for the community – something I truly appreciate as an NRI as we don't usually see with most other layout developers.
The team has been transparent and communicative throughout, and it's clear that they have a deep understanding of the area and the needs of the community.
What excites me the most about the Alakananda and its incredible potential is the stunning location, with views of the river and surrounding landscape that take your breath away!
The design of the buildings and amenities is modern and thoughtful, and I have no doubt that the finished project will be a testament to the development team's expertise and creativity.
As an investor, I feel confident that my investment here is a smart and promising opportunity and the development team's track record of success, combined with the incredible potential of the project, makes me excited for the future and what's to come.
I am thrilled to be an investor in the Alakananda and believe it will surely become one of the most sought-after communities in India!
Go Back to Main Testimonials Page
Invest today at a discounted rate before we open bookings to general public at a higher rate soon!