IT Manager, Dish Network LLC
Englewood, Colorado, USA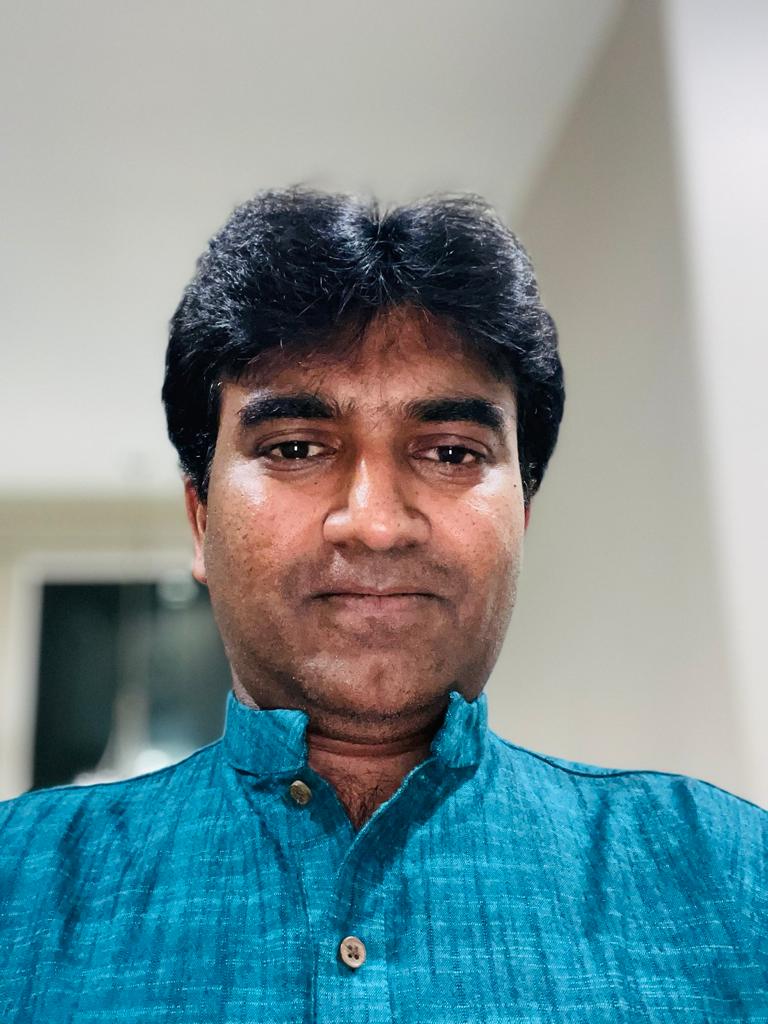 I was initially a little hesitant to acquire property in this area – firstly since it is not an urban area and secondly because it was right on the banks of the river – and I was afraid of issues with flooding or property getting washed away!
But their team explained the safety measures and also the project's investment potential very well and patiently answered all our questions – including conducting my father's visit to the property as I live abroad.
My father too felt comfortable with the team and especially the way the entire family of the promoter is deeply involved in all aspects of the project.
They made the entire purchase process very smooth & hassle-free without any surprises and ensured that we fully understood each step of the way and how to fill out paperwork – especially since I live in USA and wanted the property to be registered in my name which they managed without me having to travel to India.
What inspired further confidence is that they sent continuous updates & progress reports, every couple of months with photos for us to be informed of all the developments on site.
I am happy that I made the purchase and since I am convinced and tempted to buy my 2nd plot here based on the recent developments, I can highly recommend the same to anyone!
Go Back to Main Testimonials Page
Invest today at a discounted rate before we open bookings to general public at a higher rate soon!