IT Industry Leader | Building Leadership | Public Speaker | Coach
Technical Lead @ ROKA (TechMojo Solutions Private Limited)
Previously Senior Software Engineer @ Accenture
Hyderabad
LinkedIn Profile : https://www.linkedin.com/in/tausiefs/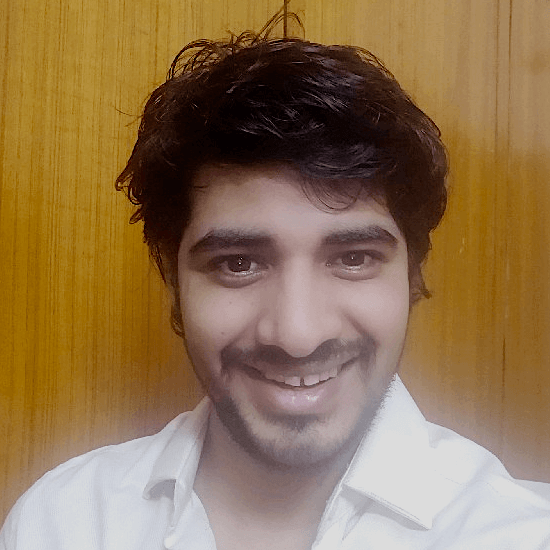 You might have money to invest, but you won't find a place like Alakananda – I found the true meaning of peace and happiness just being at this place!
Happened to randomly come across this project as one of my close friends wanted to go on a long drive one day to this project to evaluate this for one of his Singapore-based friends who wanted to invest and asked me to join along for the drive casually.
Hence Alakananda was a completely random and unexpected discovery and to my own surprise, I ended up making an immediate decision to make this purchase – without even a second thought…
And the fact that I am not even from this part of India (belong to Pune, Maharashtra) and yet decided to invest on the spot without even knowing the area and its surroundings (I visited this region for the very 1st time in my life!) is what amazes me even today – even after having bought a plot!
We spend a lot of money to be on vacation, just to be in nature and peace. But being an owner of part of nature is massively exciting and that is what I got at Alakananda.
The nature and beauty the place offers at such a reasonable price is something you won't find anywhere else.
We visited this place on a Sunday, and the first look at the place, the river bed around, all greenery soothing your eyes, was enough to trigger the feeling of "have it" immediately.
Just being in such an environment where greenery will last for your lifetime, and having a share of the river next to you, is the ideal place to have.
We can see the passion for the project in the eyes of Mr.Chowdary & the entire Alakananda team and they are playing a fabulous role in adding huge value to the customers.
They even organised a night stay for me and my friends at their clubhouse with all amenities, food arrangement.
And let me tell you – the experience of waking up at 5AM and a walk beside the water is something which I cannot put in words, "It's wow, you should just experience it".
I feel proud to have this place and thanks to the Alakananda team for setting up such a project.
Within a few weeks of my purchase, I have already visited the place on multiple occasions and every time we visit it's an amazing feeling to be a part of it!
Go Back to Main Testimonials Page
Invest today at a discounted rate before we open bookings to general public at a higher rate soon!