Senior Manager, Deloitte
(Enterprise Performance – SAP)
Hyderabad, India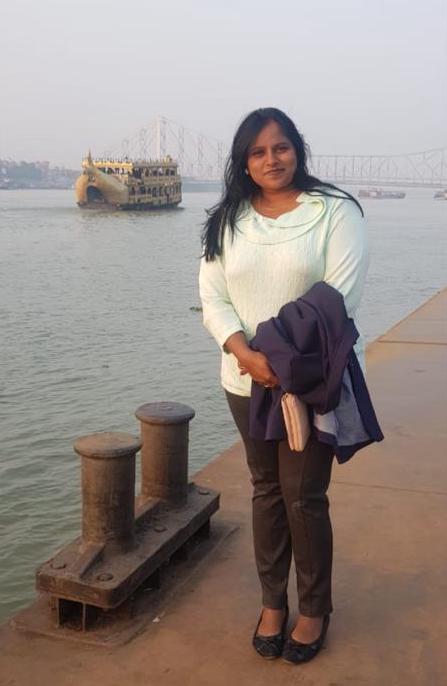 Being a consultant, I have travelled across the world and one thing which always amazed me was the waterfront vacation homes.
This is something we very rarely see in our country, especially from the place I come from – Hyderabad.
Knowing my interest, my brother suggested Alakananda after coming across one of their social media posts and without wasting anytime, I called Jhashank to find about this gated community and landed up at the site the very next weekend!
And on this very first visit itself, I fell in love with the place and decided that this will be my retirement place for sure…
The beauty of water and the spectacular greenery was breathtaking, making this a perfect break away from the hustle and bustle of city life and is easy to reach from Hyderabad…
I selected a corner plot and within 6 months, started the construction of my Villa, this is something which I really appreciate from bottom of my heart – the way AVR garu and team makes things simple and easy, starting from the booking process to registration of our plan to payment options and the ideas for construction, etc.
They are very friendly and professional and for all these reasons, I am happy to recommend this to anyone looking for a unique, refreshing weekend holiday home or even as a final retirement destination and also as a value-for-money investment…
I really feel proud to be the owner now of a Waterfront Villa in India!
Go Back to Main Testimonials Page
Invest today at a discounted rate before we open bookings to general public at a higher rate soon!