Manager, Deloitte Consulting LLP,
Houston, USA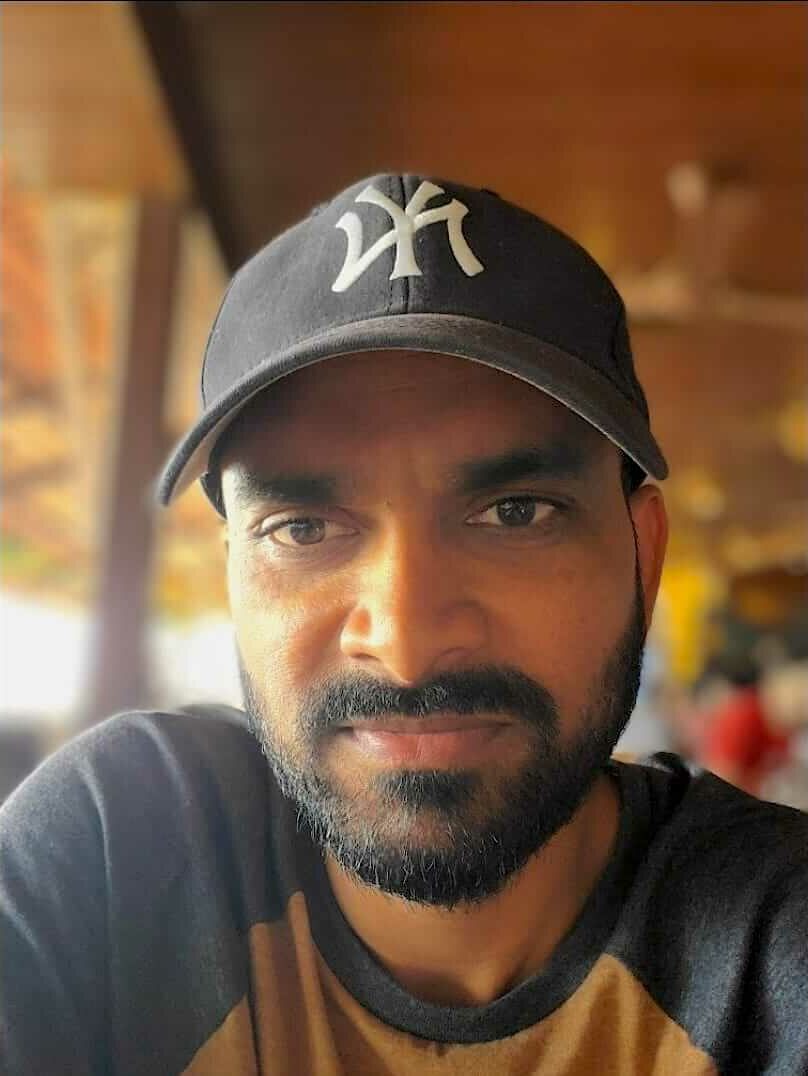 I had always dreamt of owning a riverfront villa nestled amidst lush greenery, a peaceful getaway from the concrete jungle and chaos of urban life.
And at Alakananda, I finally found a way to turn those dreams into reality – in the most literal way possible!
What's more astounding is that this dream-like location is blessed not with a manmade or just any river, but the majestic Krishnaveni, the third longest river in India, with a lot of spiritual and sentimental significance…
I was introduced to Alakananda through a close associate, who shared visuals of this enchanting location and had herself invested in it before recommending it to me and so EVEN WITHOUT VISITING the project myself – it took me just half an hour to know that I was destined to own a villa here!
The visionary behind this project, AVR Chowdary garu and his team made my journey even smoother and in addition to personally hand-holding me through my entire purchase process, he also helped me with one of the most coveted corner plots that overlooks the neighboring Koti Lingala temple.
Despite its unique and centrally advantageous location, Alakananda surprised me with it's affordability and absolutely value-for-money pricing, especially given the high-end amenities being offered despite the affordable price tag…
This factor played a crucial role in solidifying my decision to invest in this slice of paradise and as cliched it may sound, just the thought of owning a piece of this haven has filled me with joy, and I'm eagerly looking forward to constructing of my tranquil get-away villa here soon!
Alakananda truly resonates with the promise of an idyllic life away from the mundane, surrounded by nature's bounty and the soothing melodies of Krishnaveni!
I am immensely grateful for this opportunity and excited to see my dream materialize.
Go Back to Main Testimonials Page
Invest today at a discounted rate before we open bookings to general public at a higher rate soon!