Game Developer, Glu Mobile
Hyderabad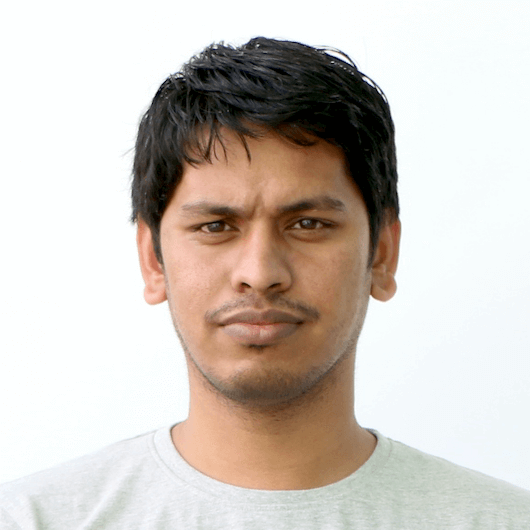 When me and my wife got to know about Alakananda from a North Indian friend, our first reaction was wondering why did they buy something so far from Hyderabad!
But later when we went for a visit to the project, it was so beautiful & developed so uniquely, I can definitely say this would be the best place for a weekend house to relax.
And that's where we immediately decided to purchase, right on our first visit to the project!
I was not ready to do any fresh investments at that time but after seeing the project,  me and my wife couldn't resist and somehow managed to finish payments over the next few weeks and registered.
It's a very unique project and nowhere else will you get the kind of satisfaction you get being right next to a major river (that too with another river on the left side) with so much of greenery and open spaces.
I feel like just going there, sitting down and just looking at the river all day long!
Infact we spent a weekend along with my above friend who had already invested and over our multiple trips to the site, we kept seeing continuous progress of work at site, which is also reassuring.
I think this will be the best gift I give to my kids and also a retirement home for a peaceful living for myself.
The other investments which we made are just to make a profit – but when you see your money growing in a place that you also like very much and love to stay, it's like a double bonus!
The purchase process was also very straightforward without any issue, they were able to complete registration without me having to travel and the answers for all our questions seemed very true and genuine.
We are very satisfied with the investment and the developer's team and have no reason not to recommend them and this project to anyone!
Go Back to Main Testimonials Page
Invest today at a discounted rate before we open bookings to general public at a higher rate soon!