Ramachandru Tejavath, IAS
Special Representative of Telangana in New Delhi
Hyderabad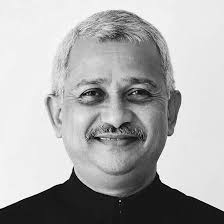 Alakananda project captured my heart the moment my sight fell on it as its a very unique and truly one-of-its-kind in India!
The allure of greenery and its future as an enchanting tourist destination, made me want to own a piece of land here.
Infact after I bought my plot here, I sent the brochure to my children and they instantly commented that I should have gone for a bigger plot!
With its scenic location at the confluence of the mighty Krishna River and Paleru River, the azure sparkle of water beguiles every human being.
Furthermore, this sangamam or confluence of rivers which is also called the Uttara Vahini also has immense historical, spiritual and religious significance.
Alakananda's proximity to the famous Koti Lingala and Vedadri temples was another added advantage.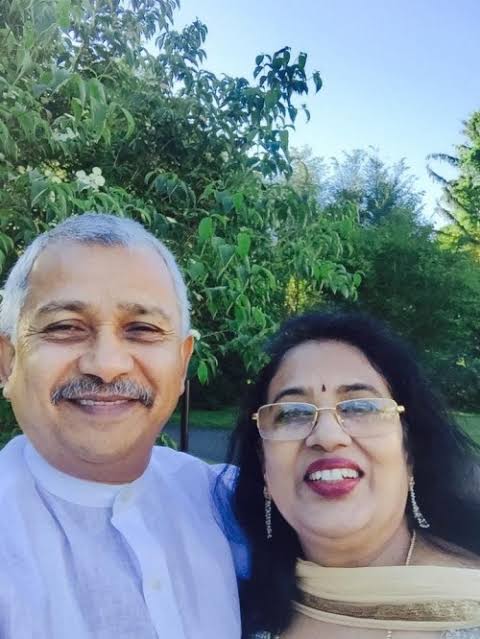 This gated community is also very well connected and close to Hyderabad and just about 85 km from my native place in the Mahabubabad district of Telangana.
I believe it is a charming spot and an ideal location for a holiday home – and for us, was a sure shot once-in-a-lifetime opportunity that we did not want to miss.
Lastly, the promoters are friendly, meticulous, well planned and foresighted – making this an easy decision to invest in and also easy to recommend to others.
Go Back to Main Testimonials Page
Invest today at a discounted rate before we open bookings to general public at a higher rate soon!