Director, Prasanna Enterprises Pty Ltd
Darwin, Australia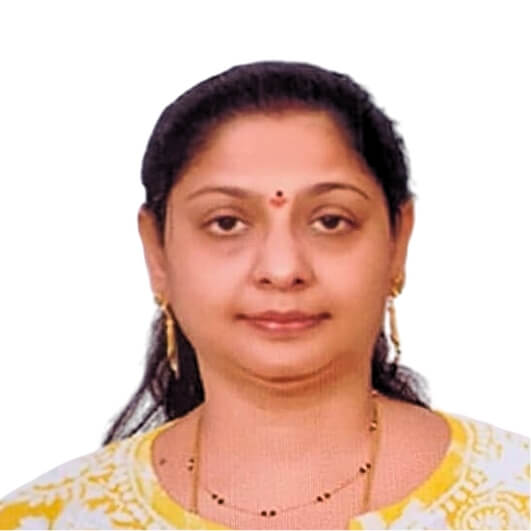 With Alakananda, I feel that I have not just bought property with appreciating value, but a lifestyle that very few other projects in India can offer, with limitless views and sceneries!
A place where one can reduce stress levels, with no noise pollution, better air quality and where chronic health conditions can be reduced – with the bonus of having a proposed natural healthcare facility in-house along with the senior citizen care homes within the campus.
Fishing, kayaking and boating are fun activities in particular that my family is looking forward to in Alakananda on our future visits to India.
It is also very ideally situated, not far from our friends and relatives in Hyderabad, Vijayawada and Machilipatnam – actually bang in the center of these and within minutes off the national highway!
What attracted us most to Alakananda is its location – on the confluence of the holy rivers of Krishna and Paleru.
Would gladly recommend to anyone looking for serene holiday home and beautiful retirement home for parents and self back in India…
Go Back to Main Testimonials Page
Invest today at a discounted rate before we open bookings to general public at a higher rate soon!