Rupesh Kumar Kowticwar
Software Development Consultant
Hyderabad
Invested in a Single Plot of 293 Sq Yards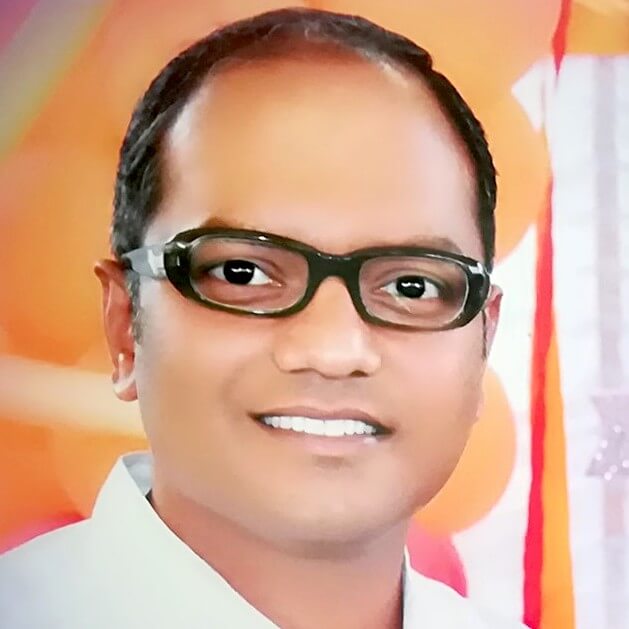 Investing in urban locations like Hyderabad, Bangalore, etc is almost unaffordable as prices have skyrocketed already and reached a saturation point.
Besides, a majority of these locations are concrete jungles today or would become so tomorrow and hence not very attractive for long term stay anyways.
Alakananda Riverfront is hence a refreshing change and ideal both as an investment for multiplication for everyone (due to its affordable low investment size) and also as a perfect weekend home or retirement spot.
I visited Alakananda AFTER investing and it exceeded all my expectations and gave a right vision into what my investment would yield 5 years down the line!
In today's hustling and bustling world, just imagine a place that you have a home at the confluence of 2 rivers in a serene & pollution free atmosphere, with beautiful sunrise & sunset views, lots of greenery and an opportunity to lead a healthy and happy life!
This was exactly what I experienced the moment I entered Alakananda Riverfront and this is undoubtedly a first-of-it's-kind venture, and you will have an unforgettable experience.
One can reap the benefits as early entrants, have a choice of retaining it to build a holiday home, retirement home or just sell it for a much higher price after a period of 3 to 5 years.
My idea is to buy a couple of more plots, sell 50% after a certain period to make a good profit and use the same to build a holiday home for my family on the remaining plots.
G&C is a great organization that relentlessly works for better prospects of each of it's existing customers by helping them make wise and trusted investments throughout.
I came to know about Alakananda RiverFront from one of their mailers and then got to know more on the same from one of the meets they had arranged in Daspalla Hyderabad.
Unlike most of the conventional real estate brokers who make their commissions from all the parties involved and exit the deal, the team at G&C very ethically stays to help you in building a smart and diversified real estate portfolio.
Their commitment, transparency and more than anything else an intention to see their customers prosper, has helped them gain a lot of respect in this sector.
Alakananda is going to be the coolest gateway between Telangana and Andhra Pradesh that has unquestionable growth due to it's proximity to important cities and towns and major River and Road Infrastructure Projects approved by Central Government.
Surrounded by spiritual places this picturesque location makes it a beautiful tourism point and is sure to garner attention not just from adjoining states but from all over India.
Systematically planned Botanical Parks, hi-rise decks for relishing the sights of 2 rivers confluencing, fishing boats, horse riding, coffee decks, long trails for walking and Ganapathy Sachidananda Ashram within the community, International Schools, Banquet Halls and the list goes on and on…
It's going to be World Class thereby giving a sense of pride and joy to the investors and their next generations and I am happy to recommend this without a doubt to anyone in India (and not just to the Telugu speaking crowd!)
Go Back to Main Testimonials Page
Invest today at a discounted rate before we open bookings to general public at a higher rate soon!