Principal Engineering Manager, Microsoft
Hyderabad, India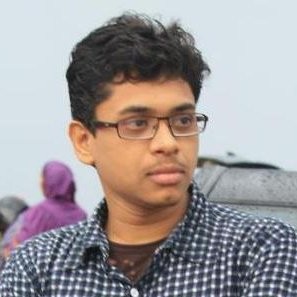 Alakananda Riverfront is the very first and probably the most luxurious glamping gated community I have ever seen so far…
Situated right on the banks of the river and overlooking a massive forest area, you get a very tranquil escape from your busy life in the city!
Amidst adventurous sports like boating, horse-riding, spiritual neighbourhood like Vedadri temple, Koti linga temple and Ashram, and with botanical garden, wellness center etc… for those looking for a healthy lifestyle, I felt Alakananda is the place for the entire family!
Go Back to Main Testimonials Page
Invest today at a discounted rate before we open bookings to general public at a higher rate soon!