Trade Partner, ARB India
Hyderabad, India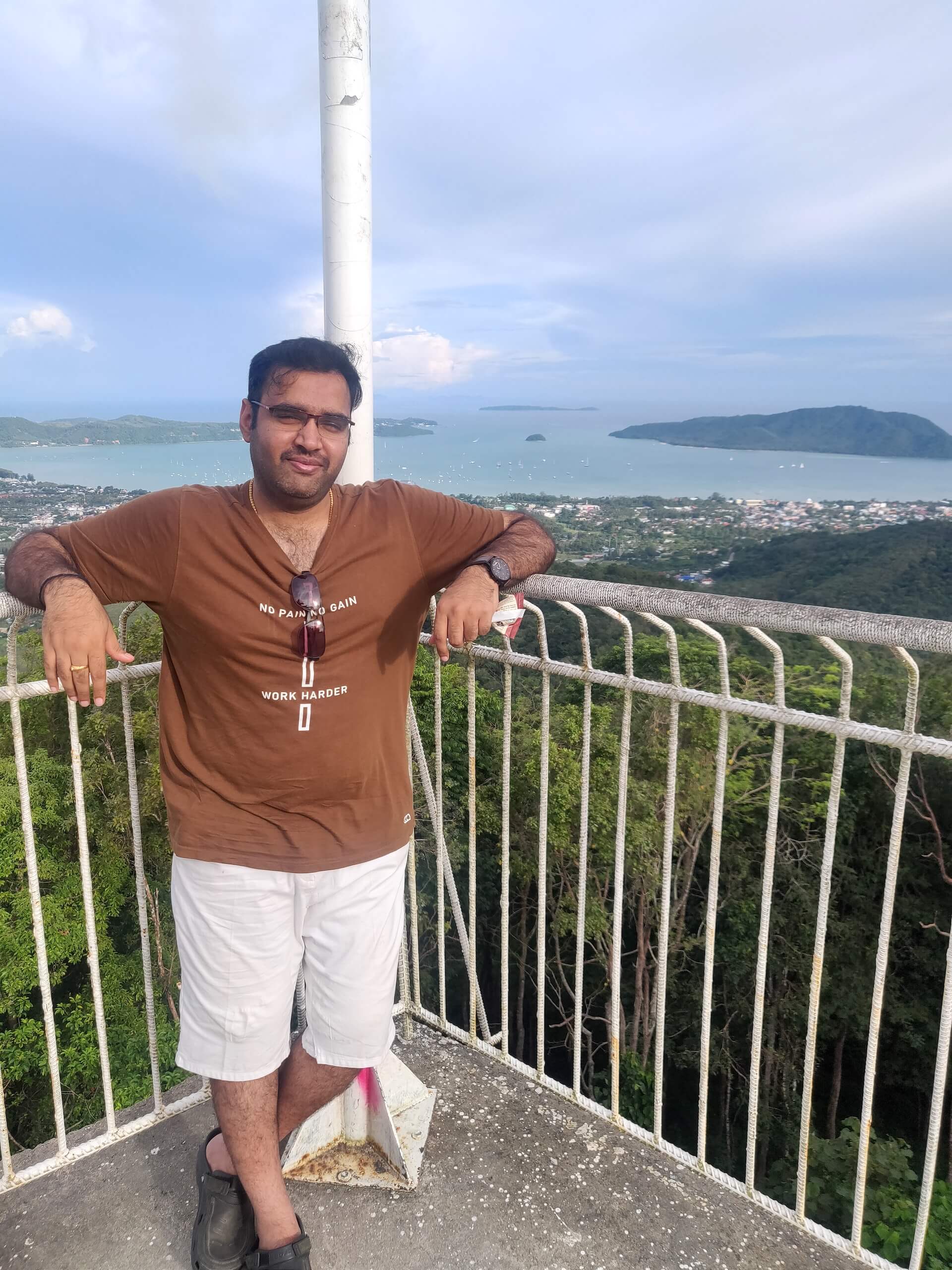 I got to know about Alaknanda through FB and Instagram campaigns.
Then met Jhashank to know more and later when I visited the site – the Krishna and Paleru rivers were a magnificent sight to behold and experience nature so up-close & personal, in its best form!
It reminded me of a quote from Mark Twain : "The river has great wisdom and whispers its secrets to the hearts of men."
I felt this will surely has the potential to become :
a one of its kind premium and exclusive community in both the Telugu states


.

a holistic destination to enjoy life

close to mother nature…




.

and also an investment for wealth creation, all-in-one…
The drive to the project was good with smooth roads – most of the drive was on NH and even last mile was good with double lane roads – and the view & serenity inside tops the experience and memories of the site visit, closely followed by the team's warm reception and exquisite local cuisine served on site!
However keeping this all aside, the question then crops, will I ever stay there & is it necessary for me – that too at my young age – to invest in a plot at Alakananda?
For me, I frankly did not know for sure.
But post COVID, with Work From Home becoming common and prevalent – especially in my line of work where I can work from anywhere – I felt there could be a use for such projects…
But if this happens and the concepts becomes popular, being one of its kind with limited number of plots, the opportunity to invest in such a property may be short-lived and run out fast…
Atleast in the Telugu states, we may never get another project like this and this fact alone was good enough for me to go ahead & invest in Alakananda – that too buying 2 plots together!
For someone needing clarity on why or whether to invest or not, a site visit can clear most of the doubts.
The payment and registration went smooth and the team has been reliable and committed.
Go Back to Main Testimonials Page
Invest today at a discounted rate before we open bookings to general public at a higher rate soon!