Founder & CEO, Page3 Events
Hyderabad, India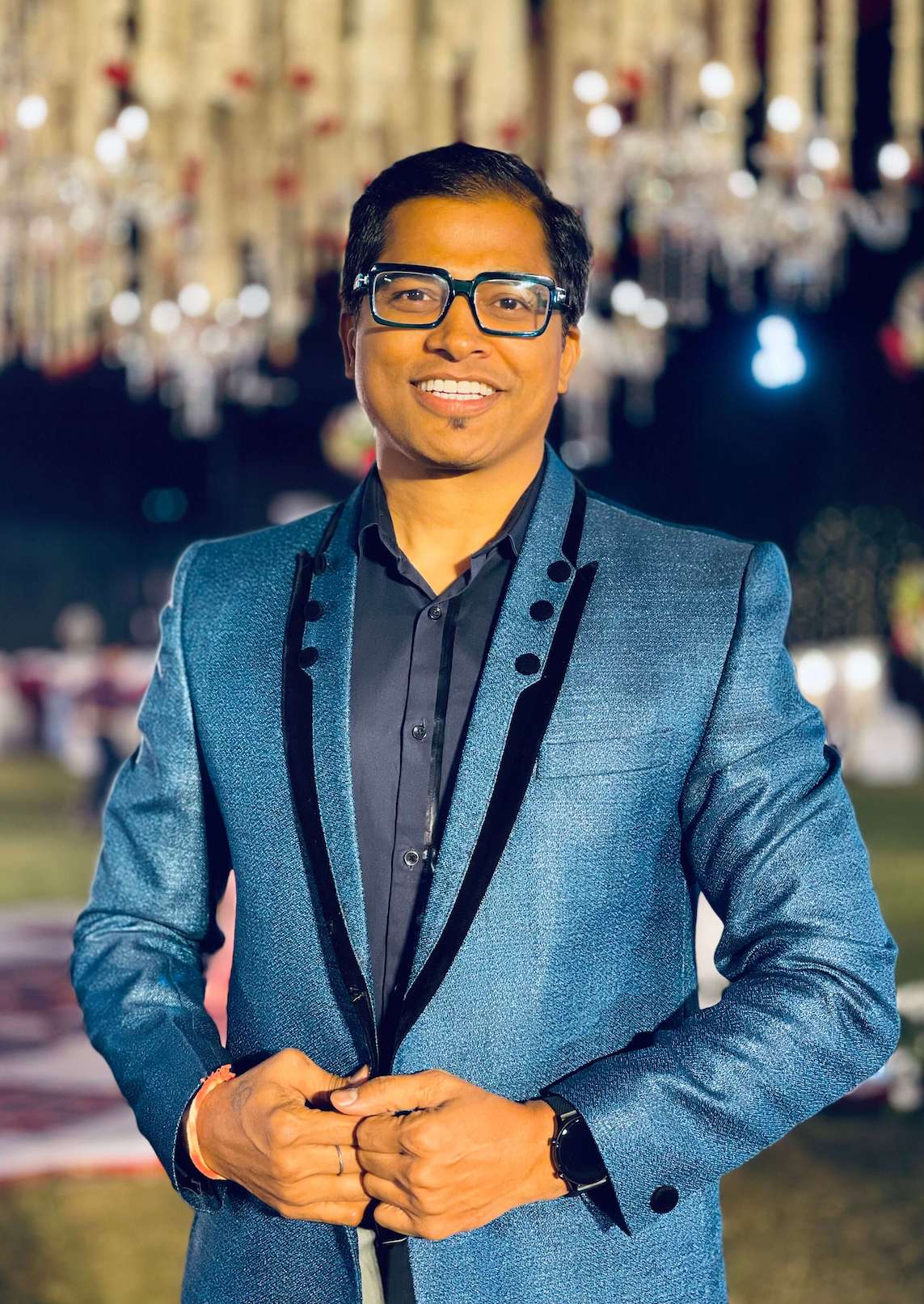 Truly mesmerising!
As a founder of one of Hyderabad's leading event management firms, I have traveled extensively and witnessed some of the world's most mesmerizing spectacles & experiences…
But despite getting used to such extravagant visuals and events, I was still surprised at the magnificent waterfront at Alakananda and its lush surroundings.
My initial plan was to make a quick day trip and decide on weather or not to invest but after reaching the location, was tempted to spend more time and ended up staying overnight in their guest houses in the clubhouse.
The calm and serene ambience + unique feel of owning such a refreshing piece of nature, that too at the confluence of two rivers, compelled me to make an instant decision to purchase a plot here for my family.
I can confidently say that it is one of my best investments so far and have no hesitation in recommending this to anyone looking for a great weekend getaway and even retirement home close to Hyderabad.
Go Back to Main Testimonials Page
Invest today at a discounted rate before we open bookings to general public at a higher rate soon!