IT Infrastructure Architect
London, UK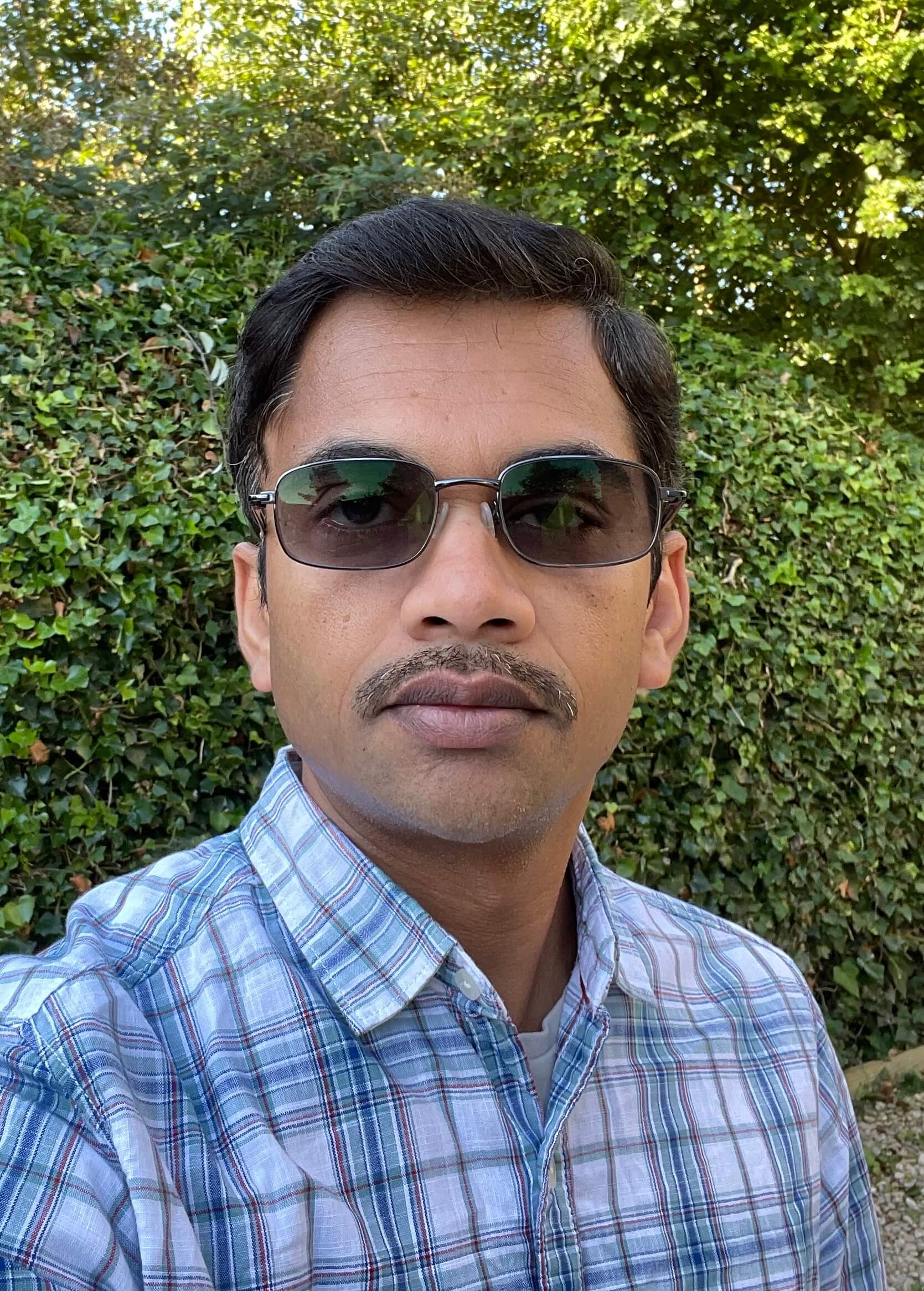 Alakananda attracted me at first as a great township, away from the busy and tiring city life, as a perfect holiday home to relax and enjoy nature, surrounded by water & greenery.
It also felt like an ideal retirement home for a cool and calm life for my parents and maybe myself if I chose to come back to India someday!
The scenic riverfront met all our expectations and their unusual amenities like the private boating and horse riding which are very rare in India made it all the more appealing.
And the price point at which all of this was being offered, made it an instant decision to buy – as letting it go felt very wrong!
It also helped that my cousin had already invested and the promoters are known / related to them, instilling a lot of confidence of having a known member of the extended family executing this…
I congratulate the founder and his team of professionals, for their vision and plan to make this the best and one-of-a-kind project in South India!
Go Back to Main Testimonials Page
Invest today at a discounted rate before we open bookings to general public at a higher rate soon!