Head of Wholesale Operations for a Multi-National Bank
Hong Kong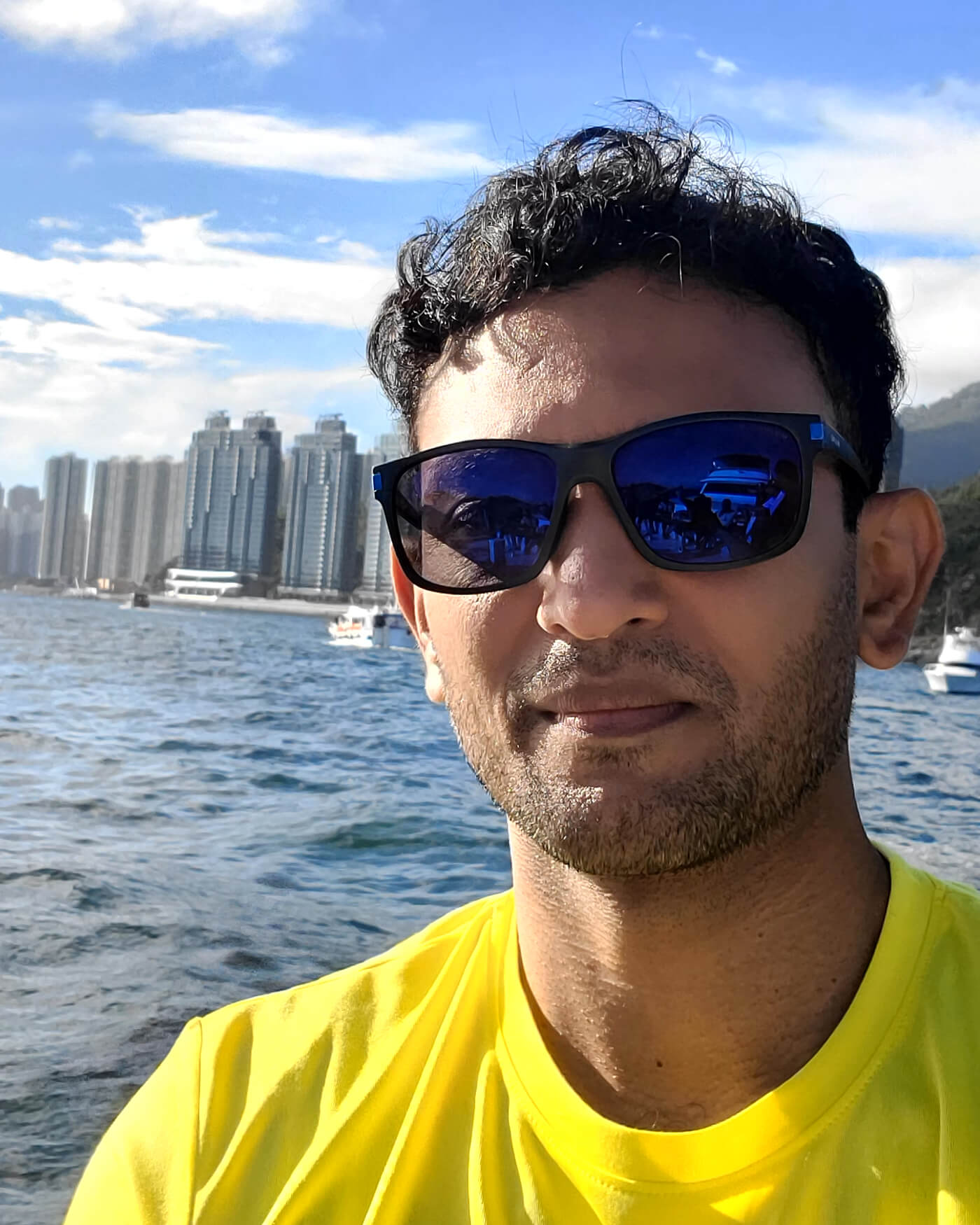 A casual visit along with my cousin to explore this out of curiosity, very quickly & unexpectedly turned into a definitive purchase decision by the time we finished the property tour!
I also got to meet the promoter on site the same day and his elder son and came away very impressed with their humility & patience in hosting and answering all our questions in detail.
While everyone must have already praised the stunning location and its surroundings, the promoter's vision and effort in creating such a landmark project is what finally gave us the confidence to invest.
Despite being an NRI myself living far away in Hong Kong with no immediate plans to come back to India, Alakanada still felt well worthy as a long term investment for my family and we ended up purchasing multiple plots between family and friends.
Once decided, the sale process was very quick and effortless due to personal attention we received all the way through.
My cousins and I are excited to be part of the Alakananda family and irrespective of whether or not anyone has plans to buy a holiday home or such riverfront property, I highly recommend atleast visiting and experience the project in person, as such a special location amidst nature may never be possible anywhere else in South India!
Go Back to Main Testimonials Page
Invest today at a discounted rate before we open bookings to general public at a higher rate soon!