Chief Partner, Cyberabad Legal Services
Hyderabad, India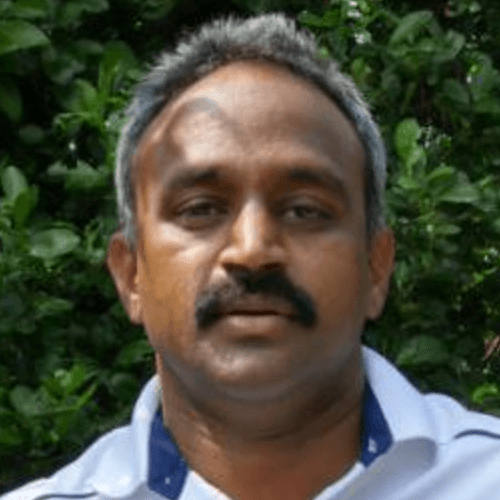 Alakananda RiverFront is a unique property bedded between 3 districts of 2 states and its geographical position & proximity to Vedadri and Kotilingala temples along with Sangamam of Krishna and Paleru rivers makes it very unique and incomparable to any other layouts we see day in and day out.
It required only one visit for me to fall in love with the place and their team & founder makes you feel that you are their extended family!
I am looking forward to great holidays & weekends with my family & friends here and also for a great increase on investment value.
This is surely one of my best property investments and everytime I visit Alakananda, I feel very proud of my decision!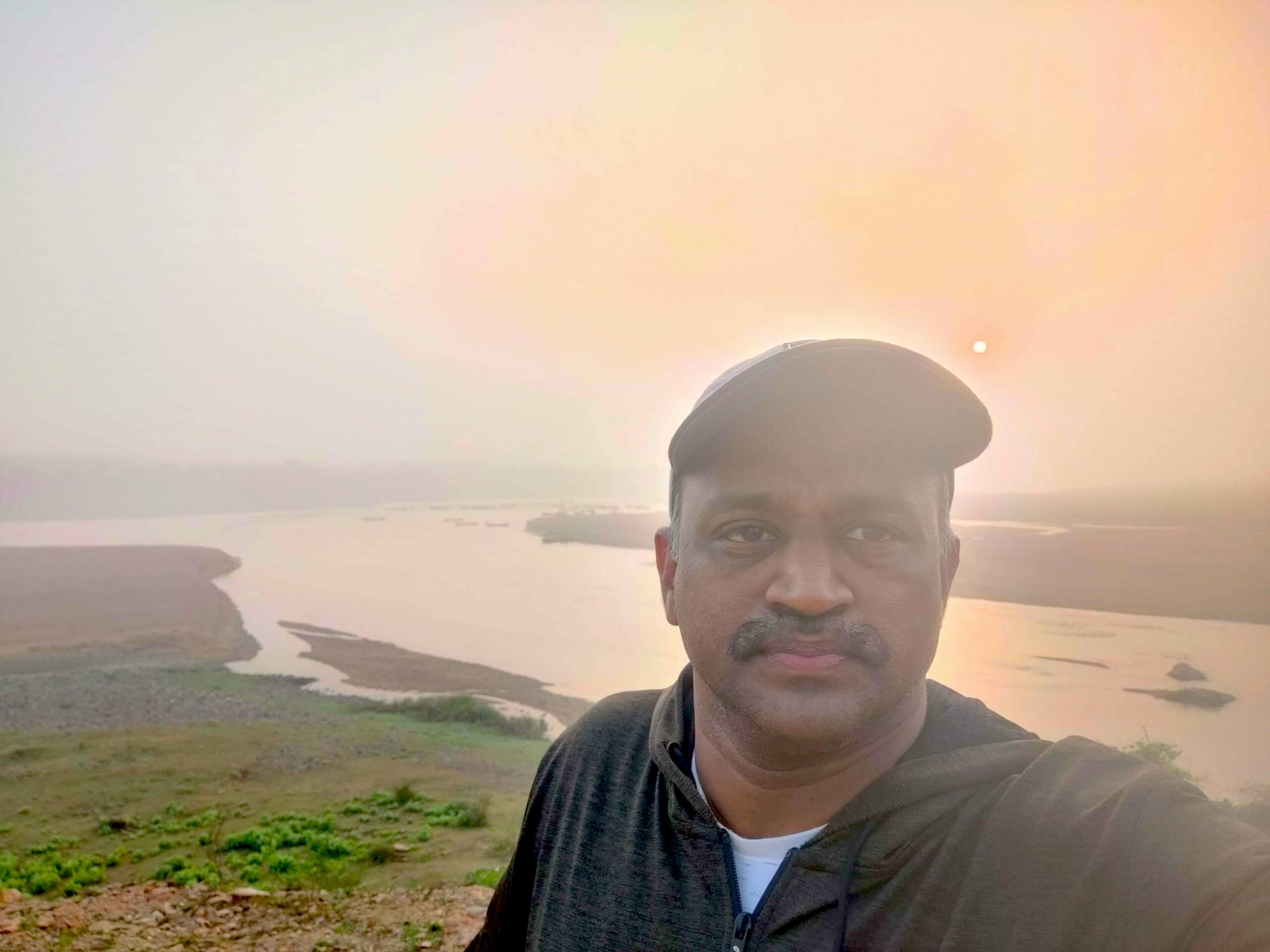 Go Back to Main Testimonials Page
Invest today at a discounted rate before we open bookings to general public at a higher rate soon!