Full-time Forex & Stocks Investor
Previously lived in Vijayawada & now shifting to Alakananda full-time!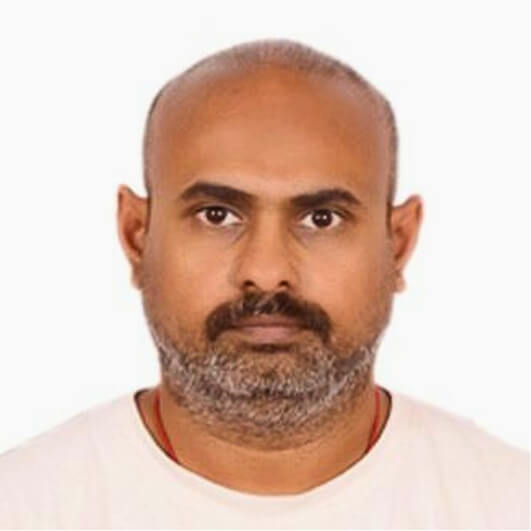 In this cosmic world, when everything and everyone is moving so fast and nobody seems to care about anything or anyone including nature, at Alakananda, I fell head over heels in love with the idea of living amidst nature!
They are literally constructing nature 🌳🌳 by putting together a beautiful assortment of plants, trees, birds, rivers, butterflies and what not – you will find every bit of nature here…
I'm eagerly waiting to finish construction of my home 🏡 here and will be moving here FULLTIME – as in relocating into Alakananda from Vijayawada and start living in this piece of heaven on earth 🌍!
Go Back to Main Testimonials Page
Invest today at a discounted rate before we open bookings to general public at a higher rate soon!