Senior Applied Machine Learning Scientist, WW Grainger
Chicago, Illinois (USA)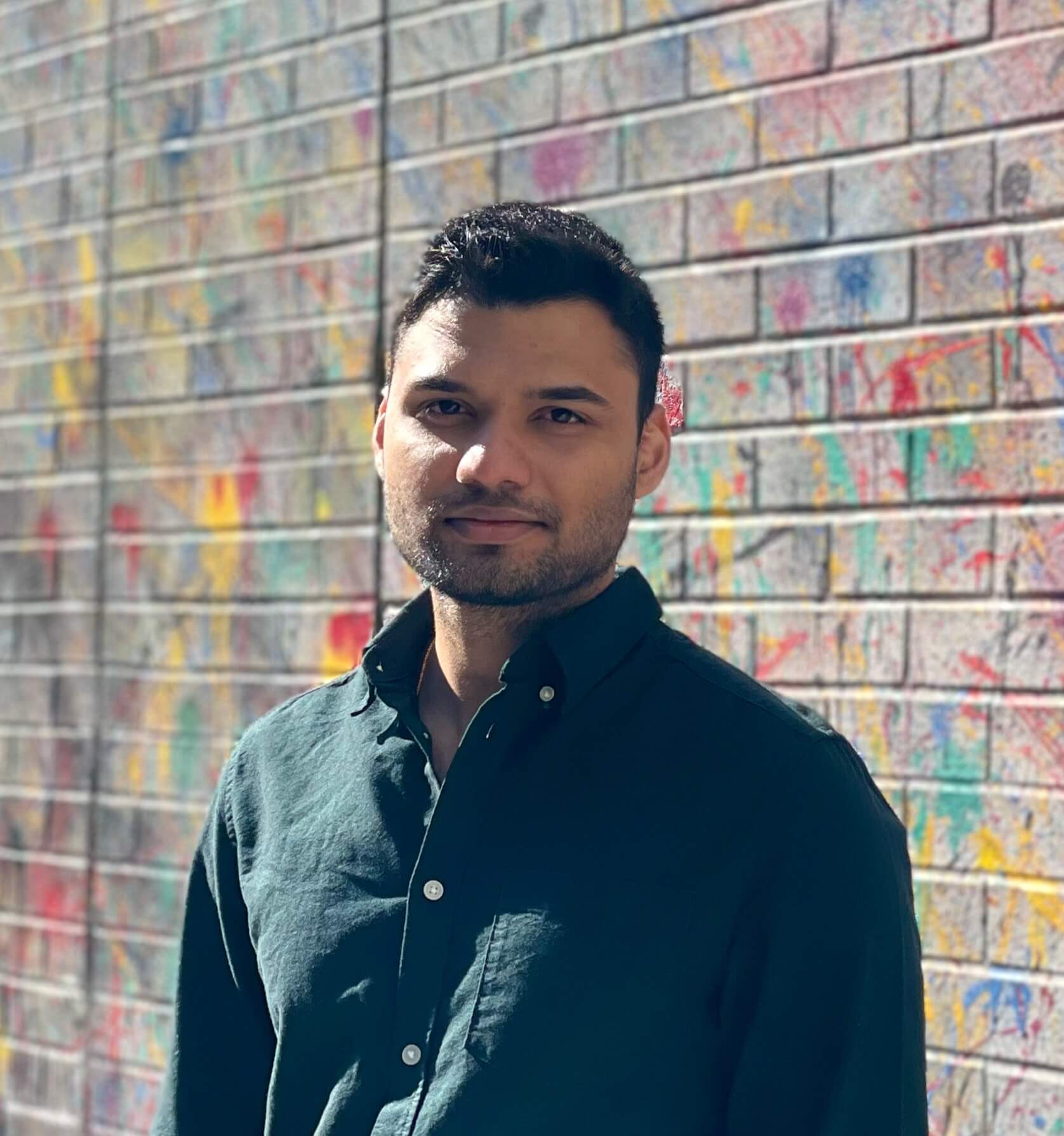 Investing in Alakananda RiverFront was a decision that perfectly aligned with my long-term investment goals and aspirations.
Having conducted extensive research on property options in Hyderabad throughout 2022, I found that plots and villas in the city were exceedingly overpriced.
However, fate led me to discover a truly unique opportunity – the chance to invest in the first Riverfront gated community in Telangana and Andhra Pradesh.
I stumbled upon this remarkable prospect by reading an article on their website – coincidentally about how they too felt Hyderabad market is over-priced and over-saturated – and this initial exposure compelled me to delve deeper into Alakananda.
Reflecting on it now, I'm glad that I did!
The serene beauty of the riverfront, coupled with the meticulously planned infrastructure and the comprehensive amenities provided had set it apart.
It was unlike anything I had seen in other options.
The first time I set foot on the Alakananda property, I was taken aback by the sheer tranquillity that enveloped the surroundings.
Accompanied by my parents, who shared my astonishment, we marvelled at the remarkable progress of the development & breathtaking views that surrounded the property.
The soothing sound of the river, and the well-landscaped gardens created an atmosphere of calm.
It was as if I had found a hidden oasis away from the hustle and bustle of city life.
As a family, we relished every moment of our visit, especially while exploring the enchanting botanical gardens and indulging in a private boat jetty tour.
Much credit goes to the founder, AVR Chowdary Garu, for the exceptional hospitality we received during our stay.
If there's one compelling reason I'd wholeheartedly recommend Alakananda RiverFront, it's the thoughtful integration of nature and modernity. The seamless blending of lush greenery and top-notch amenities is unmatched.
It's not just an investment in property; it's a strategic investment in an enhanced quality of life.
Personally, I intend to build my dream holiday home on my Alakananda RiverFront plot for spending time during my visits to india.
The idea of having a serene retreat for my family and a peaceful retirement haven for my parents makes this investment all the more meaningful.
My experience with G&C has been refreshingly different from dealing with conventional real estate brokers. Their transparency, willingness to address all my queries, and their genuine passion for creating a unique living community set them apart.
They were more focused on helping me make an informed decision, rather than pushing a sale.
For anyone seeking my opinion on whether Alakananda is the right investment for them, my advice would be simple yet profound.
If you're looking for an investment that seamlessly blends natural beauty, modern living, and a future brimming with potential, then Alakananda RiverFront is your answer.
This is not just a plot or a property; it's an exceedingly rare opportunity to manifest a dream weekend retreat or to invest in an asset poised for the future, a truly once-in-a-lifetime chance.
Go Back to Main Testimonials Page
Invest today at a discounted rate before we open bookings to general public at a higher rate soon!