Venkata Potturu
Solution Architect, A2Z Cloud, LLC
Dallas, TX (USA)
Invested in Multiple Plots spanning 1000 Sq Yards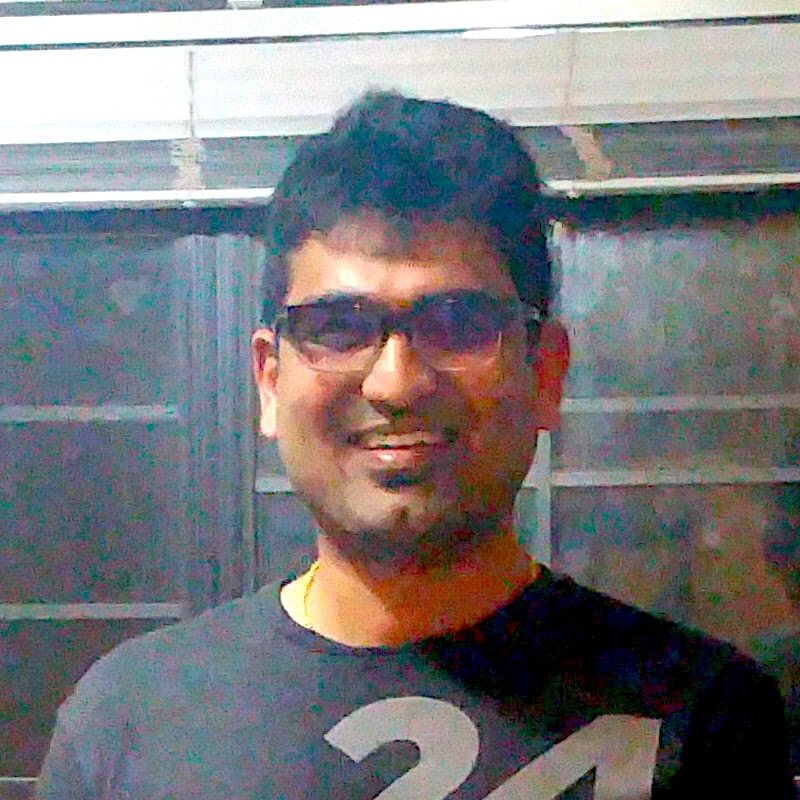 Alakananda is one of those rare investments or projects that can be very difficult to put a price on!
My visit to the property opened up my eyes to a real view of the freshwater river & breathtaking sunrises and sunsets that we have long forgotten or taken for granted.
And with today's city life filled with air and noise pollution, Alakananda is a refreshing & welcome change and there is nothing like seeing a flowing river full of water to instill emotions!
If you have ever dreamt (or even if you have NEVER dreamt!) of living right next to a river, Alakananda is a great opportunity to own a home amidst organic fruits & vegetables being grown in your own backyard, plus the plethora of amenities that I have never seen before in any other gated community in India.
If you are not into fishing yet, you will be when at Alakananda!
Fishing here is great along this stretch of the river – perfect for beginners or seasoned anglers. The quarter mile stretch of water has deep pools, riffles, and sandy banks – a fisherman's dream!
It's well connected by a NH that is now being expanded to 6 lanes which will further reduce the travel time to Hyderabad and Vijayawada (currently takes about 3 hours from Hyderabad and 1 Hour from Vijayawada, which makes this a great year round holiday / weekend getaway home).
Maintenance is key for such large and unique projects.
I have known the founder AVR Chowdary garu and their innovative thoughts and am sure they will take great care of this property – almost as if its their own – which is what will uphold values in the long run…
Doesn't matter rain or shine, being at Alaknanda is a paradise!
I strongly encourage everyone to "think outside the box" and compulsorily invest in Alakananda as this is something you can both ENJOY as a family asset and also GAIN (price appreciation) by selling in a few years…
Go Back to Main Testimonials Page
Invest today at a discounted rate before we open bookings to general public at a higher rate soon!