Associate Development Manager, Global Data
Hyderabad, India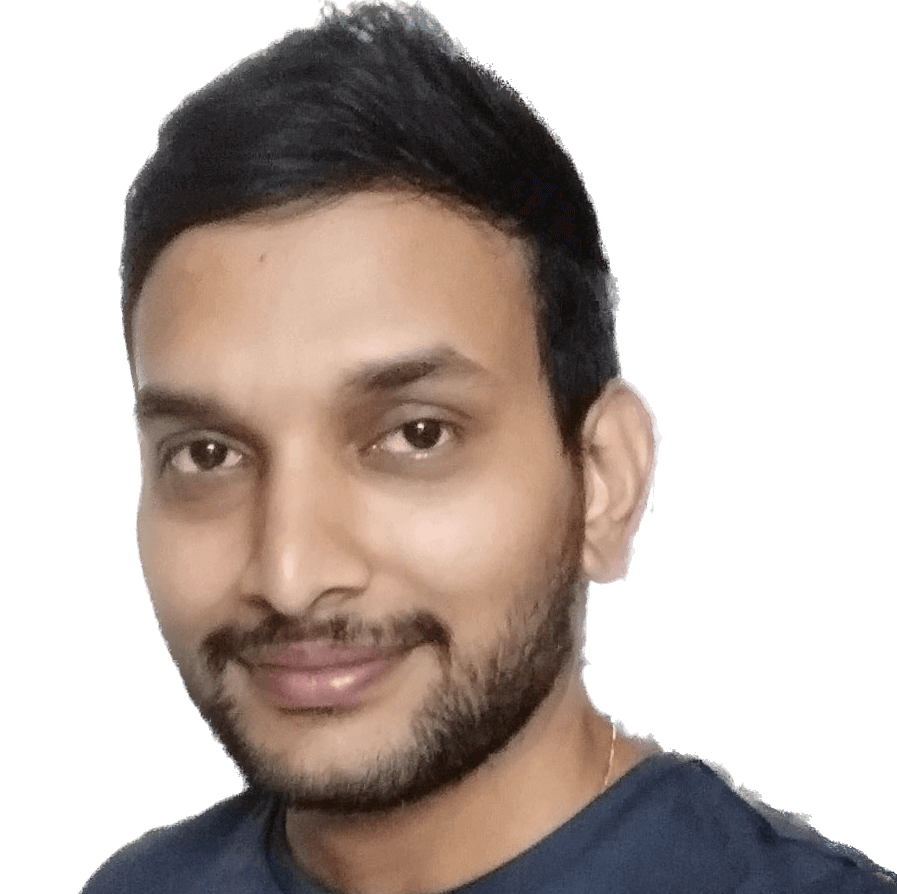 It's been nearly 2 years that we bought our first plot at Alakananda and I can clearly recount those initial days of our careers when me and my wife were reflecting on where to make our real estate investments!
Of course, we have Hyderabad that promises good returns – yet the over-inflated land prices made no sense at all, as they clearly were headed towards plateauing and the ones affordable were way too far away and were lack lustre with no appeal or resale value at all…
Subsequently, in our land hunt, we came across Alakananda and the though the prospects seemed like a wonderland at first – almost too good to be true – we did end up studying the project and meeting the promoters which instilled a lot of confidence to think this further.
Jhashank assisted us through this wonderful journey and cleared all inhibitions in our minds and has been very reliable and trustworthy, someone we could count on all these years.
A year later, when we were thinking of our next investment, we looked at none other than Alakananda and bought our 2nd plot here!
That's how transparent and honest the team has been about the property and I must make special mention of Chowdary garu, the man is a charm and his younger son Divyendhu is another amicable person.
We are pretty confident on good price appreciation as we have several big developments happening close to this place.
While at first we bought this purely as an investment, we are now tempted to think of building a villa in the coming years to enjoy the bliss of nature!
Go Back to Main Testimonials Page
Invest today at a discounted rate before we open bookings to general public at a higher rate soon!