Rajkumar Addada
Senior Faculty in Made Easy
(rated among India's best institutes for ESE, GATE and PSUs exam preparation)
Gurgaon, Delhi-NCR
Invested in a Single Plot of 275 Sq Yards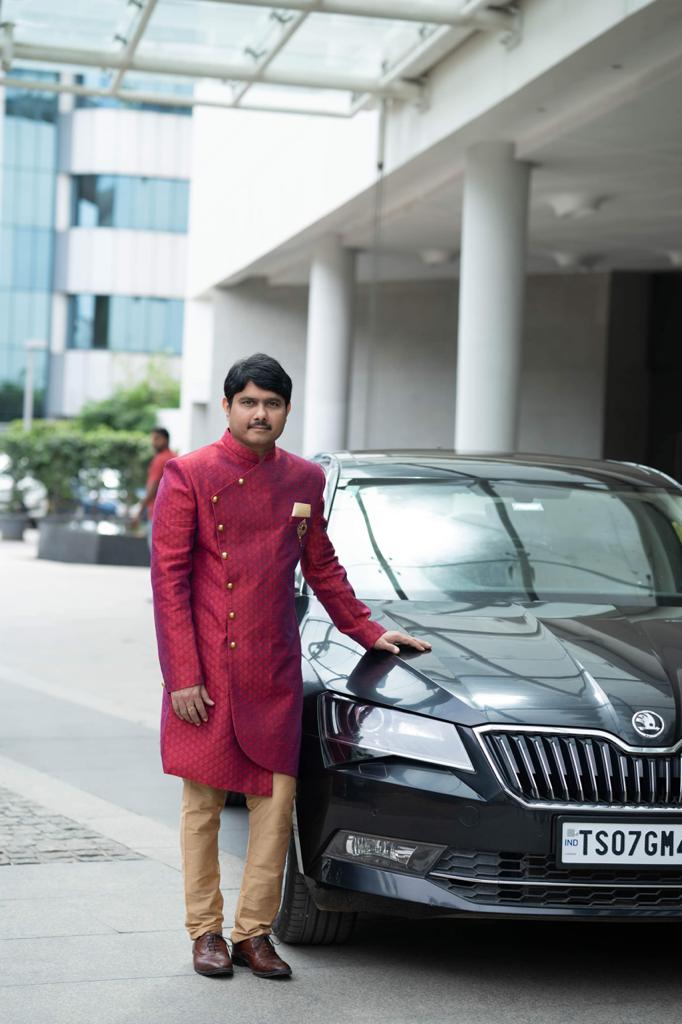 Alaknanda project by G&C group is a property worth investing in, with the main and best feature being the 3 kms long riverfront!
I have invested in many lands and apartments across Hyderabad, Delhi & Bangalore but have NEVER come across any property with such a massive & impressive riverfront feature!
It's been a few months that I invested and everytime I come back, I see a lot of improvement on the development front.
I liked the vision of Chowdary garu and his team – their ideas are very interesting yet practical & doable.
The botanical gardens + Swamyji ashram + Koti Lingala temple are an added advantage to the property and make it a one-of-its-kind investment!
I would like to build a nice farm house on my plot for my family to relax on weekends and holidays and also enjoy my retirement life!
Would highly recommend this to each and everyone!
Go Back to Main Testimonials Page
Invest today at a discounted rate before we open bookings to general public at a higher rate soon!