Lead Data Architect
United Arab Emirates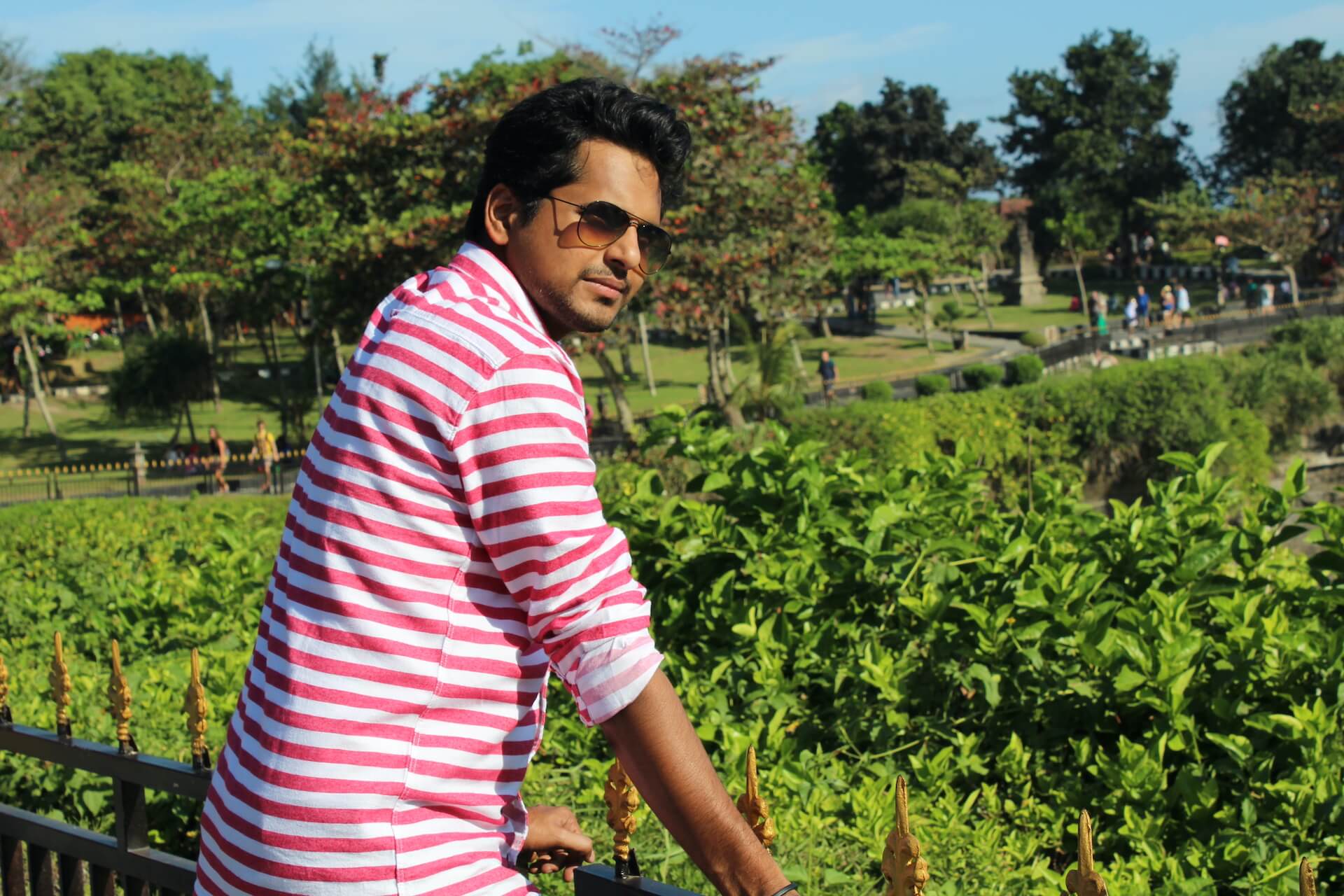 I first heard about Alakananda through a friend who had already bought a plot here and spoke highly of the developers & the promoters commitment to delivering high-quality properties.
As with everyone else, I was captivated by the stunning views & serenity of the riverfront & peaceful atmosphere!
Another highlight is the location – nestled in the heart of nature, yet still conveniently located near a major highway, with enough facilities & day to day comforts nearby – making it the ideal place for a vacation home for myself when in India, or a retirement home for my parents.
This is a unique opportunity to disconnect from the chaos of the city and reconnect with nature!
The developers have thought deeply of everything – with a lot of attention to detail which I appreciate – to make this a one-of-a-kind property and I believe people of all ages can benefit from this experience.
Though I bought this initially as an investment, I plan to start construction of a home shortly…
My experience with G&C has also been exceptional, they are not at all like your conventional real estate brokers – they went above and beyond to ensure that every aspect of the investment process is seamless and stress-free.
Their attention to detail and dedication to customer satisfaction sets them apart from others in the industry – that was one of the main reason for my friend to recommend this to me in the 1st place.
I highly recommend Alakananda to anyone looking for a peaceful retreat in the midst of nature…
The combination of stunning location, exceptional facilities, and dependable service from G&C make it an ideal & safe investment for anyone…
Go Back to Main Testimonials Page
Invest today at a discounted rate before we open bookings to general public at a higher rate soon!