Doctor @ SingHealth Group of Hospitals, Singapore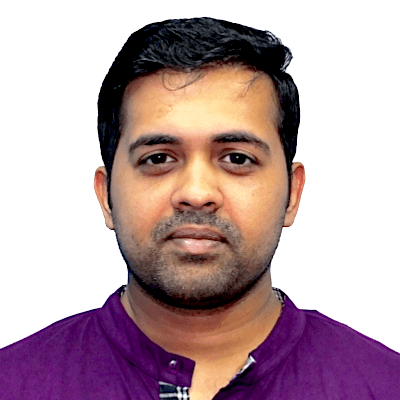 I first met Divyendhu at a cultural fest in the US and that is how I got to know about G&C and Alakananda – their flagship project and a unique gated community on the riverfront…
Though I am a native of Vizag and I am familiar with ocean-front properties, I was so impressed with the river frontage & project details, that I booked it without even visiting the project as I have never seen such a riverfront in India!
While you come across several real estate brokers & projects offering routine plots, Alakananda definitely strikes as a special one, not just because of the wonderful river frontage but also due to the numerous & rare resort facilities that are offered in their 310 acres.
During a short trip to India in 2019, Divyendhu took me on a site visit and I was happy to see that the photos you see on the website perfectly match with what is happening on the ground / the reality at site.
It offers a perfect break away from the hustle and bustle of city life but is also not too far away, and is easy to reach from both Vijayawada and Hyderabad…
Thanks to the G&C team for making the booking process a piece of cake and their service doesn't stop at booking itself – I also keep getting regular updates on the plot, which also comes with ideas on how I can utilise the plot (holiday homes/weekend stay, etc).
I am happy to recommend this to anyone looking for a unique, refreshing weekend & holiday home or even as a final retirement destination and also as a value-for-money investment (instead of investing in saturated and overpriced cities like Hyderabad, Bangalore, etc).
Go Back to Main Testimonials Page
Invest today at a discounted rate before we open bookings to general public at a higher rate soon!