Srihari Vallabhajousula
Doctor
Scotland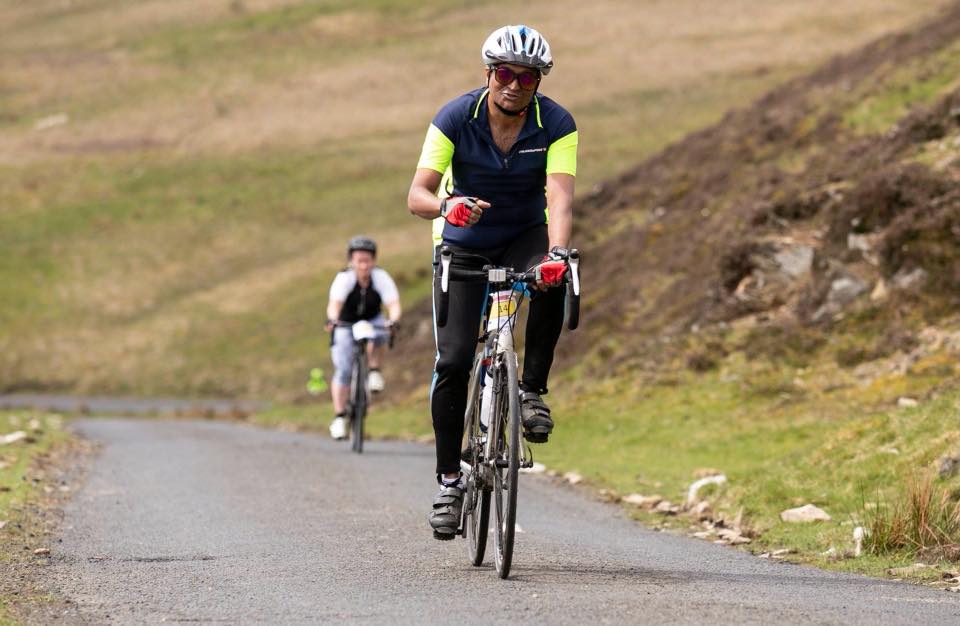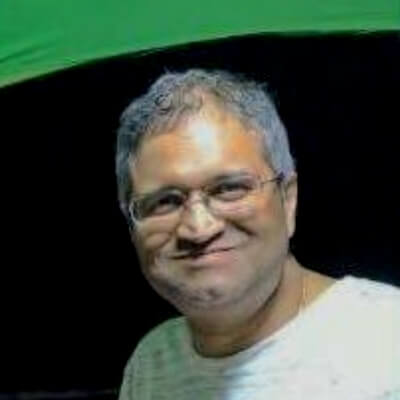 I was looking for a place to invest in Andhra and stumbled upon the Alakananda Riverfront website and was impressed by the information given on the website and decided to visit the site.
I was on a very short visit to Hyderabad with tight schedule and called them to see if a site visit can be organised and was again impressed as they could organise a trip from Hyderabad to Alakananda for me and my parents pretty much overnight and Jhashank himself joined us for this viewing.
I had never heard of G&C Global until then and on the trip to the site, Jhashank gave us an insight into their company and the narration seemed very genuine, professional and personal.
He did not bombard us with information and respected our own time.
We reached the site and I was impressed with the vision they had and it is this vision that made me decide to invest on the spot.
I phoned my younger brother who lives in USA and he too believed in the things I had to say and blindly followed my lead and invested in a plot (which he has not yet seen even today – even though property has already been registered in his name via GPA!)
We have not made any concrete plans about how we like to see our investment grow, however I am personally very keen to use this property as a waterfront holiday destination during our visits to India.
The dealings with Jhashank was very straightforward. He was prompt and open about all matters I raised and answered to my complete satisfaction
G&G Global will be my first point for call for any investment planning in the future.
Go Back to Main Testimonials Page
Invest today at a discounted rate before we open bookings to general public at a higher rate soon!