Deputy Manager, Deloitte
Hyderabad, India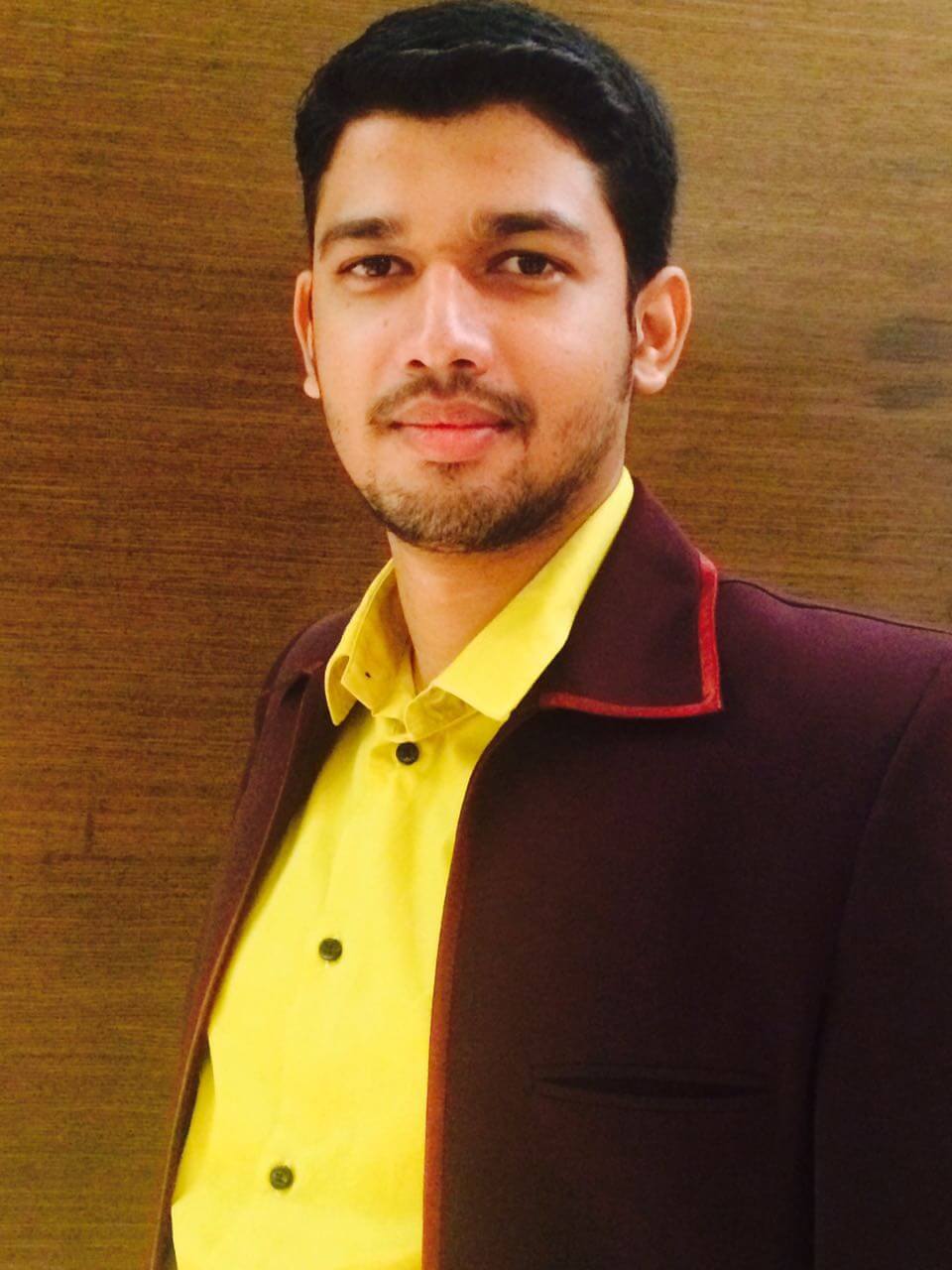 If there was ever a property I purchased based on a random SMS (and that too one sent to my father, out of the blue by the developer's team member), Alakananda would probably be the only & 1 st such purchase so far!
While skeptical at first, the concept was fascinating and we were intrigued enough to atleast give them a call to find out more.
After meeting with their director at Hyderabad office, we gained enough confidence, atleast on paper it sound exciting – to take the next step of visiting the project.
Upon arrival, the first thing that hit us was the stunning location and the amazing views, especially at the sangam of Krishna and Paleru which is their main USP.
Its difficult to describe in words and I would highly recommend visiting in person to experience the peace, calm and the serene beauty of the place.
It was an instant decision to purchase and based on my suggestion, my cousin in the US too ended up buying 2 plots, without even visiting the location!
Special mention about the Alakananda team, AVR garu, Jhashank and Divyendu who made us feel like family and I applaud their passion and work ethic, which is clearly visible in the success of the project…
Go Back to Main Testimonials Page
Invest today at a discounted rate before we open bookings to general public at a higher rate soon!