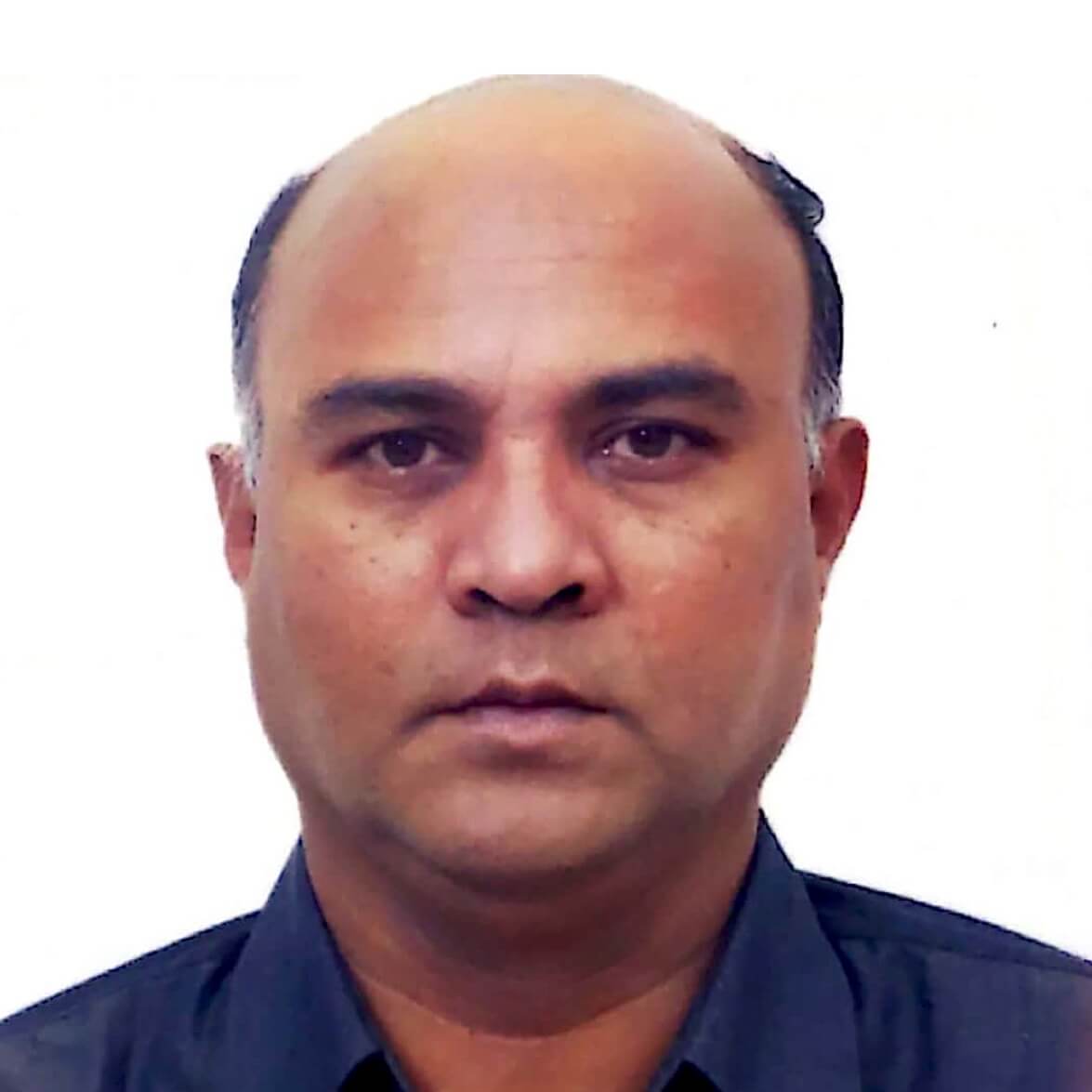 After having seen a couple of riverfront projects in North India at Hardiwar and Rishikesh, I started looking for something similar in South India…
I then got to know about Alakananda from a mailer and this had a couple of real photos of the site and pictorial master plan of the vision of the promoters, which really impressed me at first glance.
But even though I was impressed by the picturesque location, I was hesitant whether it would take-off and be completed on time due to the uncertainty surrounding Amaravati and Andhra Pradesh as this project falls in AP.
A couple of months later, when a friend of mine posted live pictures of the same project in our school WhatsApp group – I later learnt that he had already invested in multiple plots here and that made me feel like I am missing out on something truly potential – I immediately decided that I should own a plot and went ahead and invested WITHOUT EVEN VISITING THE LOCATION!
This is also when I realized that this project, though technically inside AP, has nothing to do with Amaravati or the AP situation – as people are coming to this place due to its scenic beauty and to own a riverfront property and NOT because it is in AP or close to Amaravati etc.
Couple of months after investing, I visited Alakananda and as I reached the site, the first thing that stuck me was its scenic beauty, combined with the serenity and calmness of the place.
Apart from the unique waterfront, the surrounding hills, vast forest in front, breathtaking sunrise and sunsets all add to the grandeur of the place.
Though initially skeptical, I am now very happy to have chosen this place and would strongly recommend this :
as a perfect weekend break away from the polluted city life given its easy reach from both Hyderabad and Vijayawada;


and also for those who are seriously thinking of spending retired life in a serene setting, close to nature.
I am sure that even for those who are looking for appreciation, this will be a good long-term investment for capital growth.
Go Back to Main Testimonials Page
Invest today at a discounted rate before we open bookings to general public at a higher rate soon!