IT Software Consultant
Hyderabad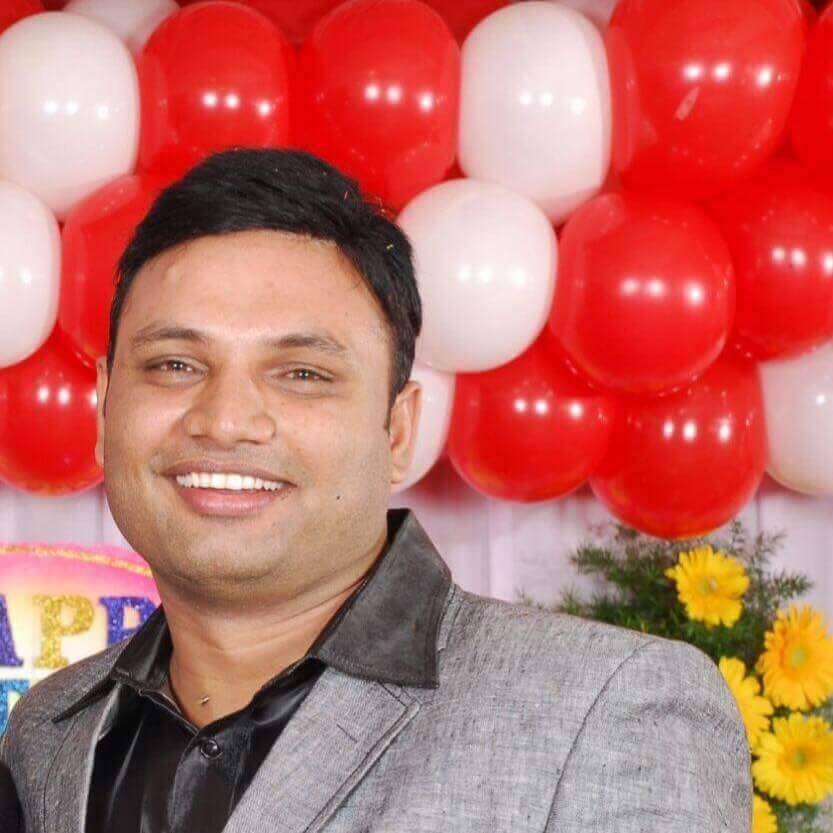 I have been investing in many locations over the last 15 years – but Alakananda is one of my PROUDEST investments yet!
And the best part is that I never had plans of investing here when I visited for the 1st time – as I was visiting to check this place on behalf of my NRI friends who wanted to invest here…
However I was so amazed by the spot, that immediately I made up my mind to make a purchase and can easily & highly recommend this as "just go for it" to anyone!
It is one of the fastest and most satisfying decisions I have ever made and just thinking about the location, puts a smile on my face, and brings joy in my heart.
Within the first 2 months of having invested here, I made multiple trips with my family & friends and yet we continue to look forward eagerly for the next chance to visit during our vacations.
Owning a part of nature is something you'll truly love and this is truly a wonderful, peaceful and satisfying place.
Breathing in green, basking in the golden sunrise & orange sunsets while walking alongside the Krishna & Paleru rivers is an experience you will cherish and celebrate every single day!
They grow vegetables & fruits in the organic botanical gardens internally – giving you a share of nature you can consume!
A place truly around nature, water, green, fresh air and peace, Alakananda will become the default vacation spot for many as most of the amenities are already close to completion and there is enough for people to keep themselves entertained for an entire weekend.
Many thanks to the Alakananda team as they were so kind as to allow us a night stay for me and my friends with food and all amenities.
Me and my friends who invested together were also happy with the post-purchase formalities as their team could manage everything at our doorstep including registration, making it a hassle-free experience and on-time delivery of receipts and documents etc.
Let me tell you, you will always have money to invest, but you won't find a place like Alakananda ever again with its 2 river confluence to invest – so just go for it, it is a huge value to your investment.
It's an absolute delight and I am happy to have invested here and recommend you to have a share of it, before it's too late!
Go Back to Main Testimonials Page
Invest today at a discounted rate before we open bookings to general public at a higher rate soon!