Explore some of the most stunning 360 degree panoramic views from various zones in Alakananda to know why all visitors are calling this a "once-in-a-lifetime" township for Telangana & AP!
Since these images have been taken at different points in time, the  latest work progress may not be visible in these 360° photos . To see the full extent of the works completed at site, please visit the "Site Progress Photos" page by clicking below.
Click Here for Site Progress Photos
Or continue scrolling down for the Virtual Tour
How to use the 360° viewer
 Best viewed on large screens – laptops, tablets, desktops, etc 
All images rotate 360 degrees – you can move around in any direction using your touchscreen or mouse.
You can zoom in or out (using pinch zoom on a mobile and scroll wheel on a laptop).
The main features of the project are indicated using a white "i" logo. Click on them to know more.
You can also move from one zone to another zone within the township by  clicking on the boxes on the bottom of the screen .
Since these are high resolution (very big) images, please wait for 5 to 10 seconds after clicking on a new area or zone / when moving from one zone to the other for images to load.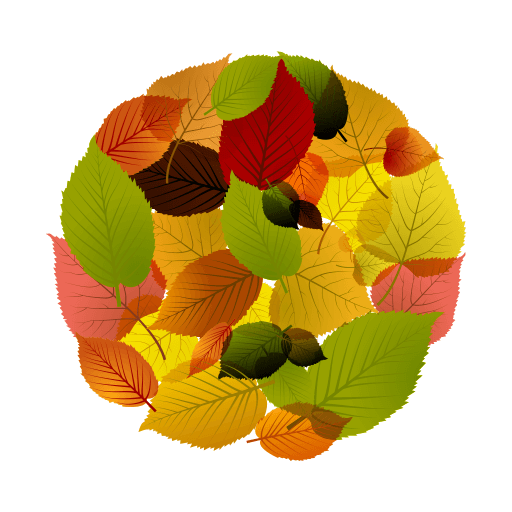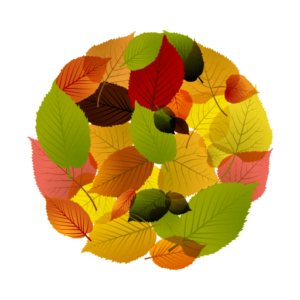 Be part of the best ever Gated Community
of Andhra Pradesh & Telangana
Pre-Launch Now Open
Get the plot of your choice at inaugural rate!
IMMEDIATE REGISTRATION
Construct whenever you want (no deadlines)
1st batch of homes already under construction!
Click Here to View Plots & Villas at Alakananda
For Site Visits & Enquiries :
If you would like to know more about the availability and price of the villa plots, please feel free to get in touch with our team member who showcased Alakananda to you.
Invest today at a discounted rate before we open bookings to the general public at a higher rate in the coming months!