Corporate Social Responsibility
Cultural, Social and Spiritual Initiatives by Alakananda
Alakananda aims to contribute to the development of cultural & spiritual values, the surrounding villages and encourage the local youth to take up meaningful employment through skill development activities and also by supporting various institutions.
by the Department of Tourism, Government of Andhra Pradesh,
under the guidance of the Hon'ble Chief Minister.
A few humble steps in this direction have already been taken even before the commencement of the project to firmly establish our intent and create a goodwill for the brand Alakananda.
2 Acres Land Donated
to Sri Sri Ganapathi Sachchidananda Swamiji's Ashram on the Riverfront
3,00,000 Pilgrims
visited the Alakananda Ghat, free of cost, during the Krishna Pushkaralu 2016
97,00,000 Lingas
Alakananda will encourage devotees to install Shiv Lingas at Koti Lingala temple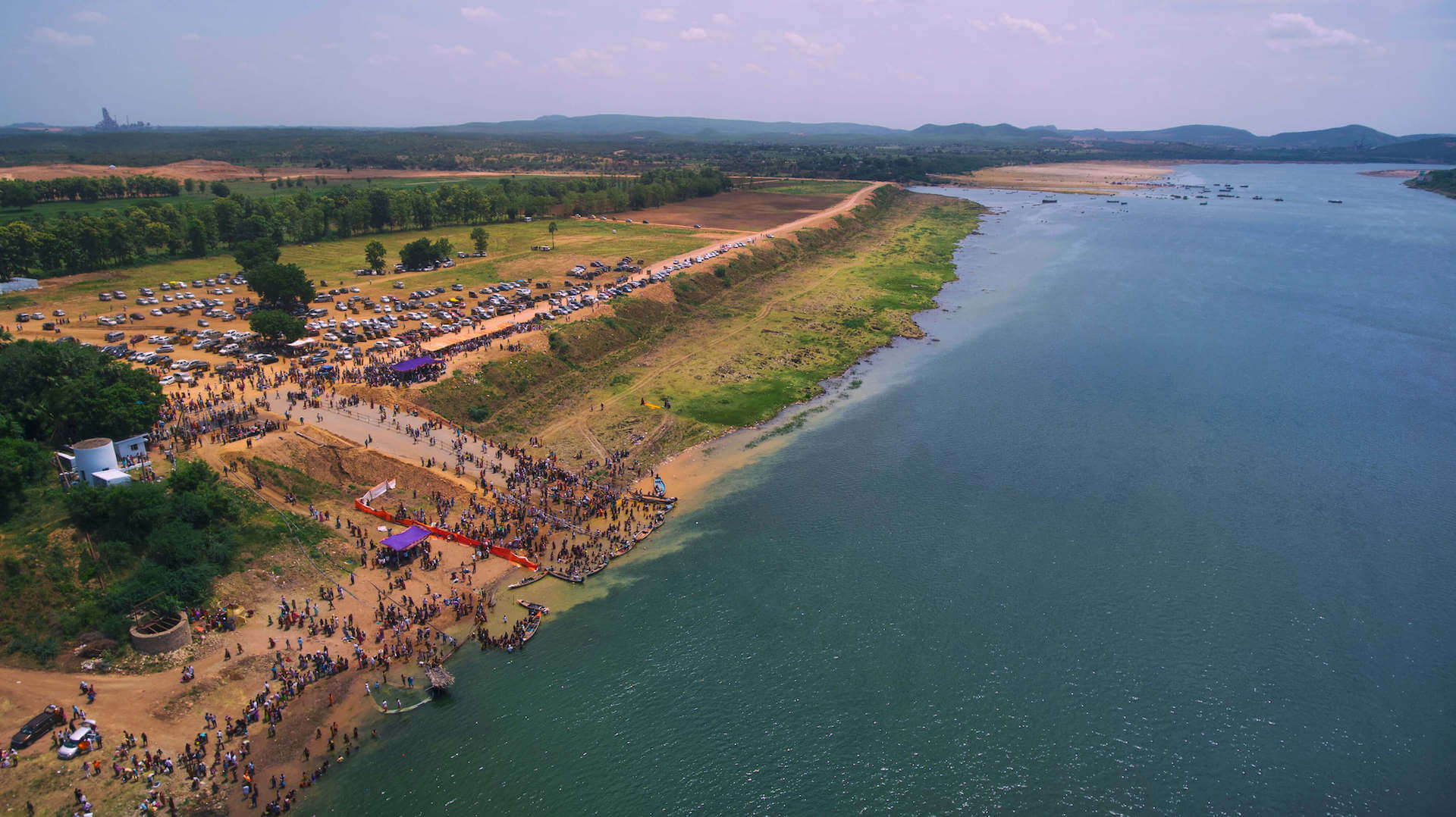 Pushkar Ghats @ Alakananda RiverFront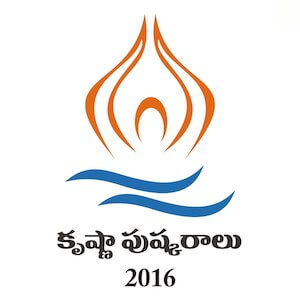 Largest Private Ghats Ever Built for Krishna Pushkaralu
To enable a peaceful and serene experience for pilgrims during the Krishna Pushkaralu and to contribute in a small way to the state government's efforts, Alakananda was opened up for PUBLIC USE, FREE OF COST. Allowing everyone and anyone to take advantage of our 3 km frontage to the Krishna river, we developed the following facilties.
The ONLY private ghat allowed by the Govt to allow public use
3 Massive Ghats, each with a capacity of handling 100 people in the water at a time
14 boats engaged to ensure safety of pilgrims

Jallu Snanaalu / Showers

: For the benefit of elderly people or those unable to walk down to the riverbed, we erected a staggering 800 meters of showers spread over 3 ghats.
Walking path to Koti Lingala Temple, located just 200 meters away from the ghats.
Police personnel under the guidance of Intelligence Dept to avoid mishaps
Drone cameras to monitor safety and security arrangements

Parking for 7000 cars, just 50 feet away from the river

(compared to govt ghats where people had to park 2 kms away and walk under a blazing hot sun)
Breakfast and lunch, free of cost, for 1000s of visitors

Mineral Water Plant

to provide Free Drinking Water

30 Permanent Toilets

constructed only for this event
Changing rooms for ladies, just next to the ghat
Pinda Pradaanam Sheds with 40 Pujaris just next to the ghat
70 NCC & NSS Volunteers deployed to assist visitors
Wheelchairs & volunteers to help elderly / physically challenged.
Visitors from Hyderabad and all over Telangana took advantage of the facilities as the travel time was just 4 hours from Hyderabad and on average visitors took just 30 minutes to park, take a dip, change clothes, have breakfast / lunch and go back, making it most peaceful experience possible.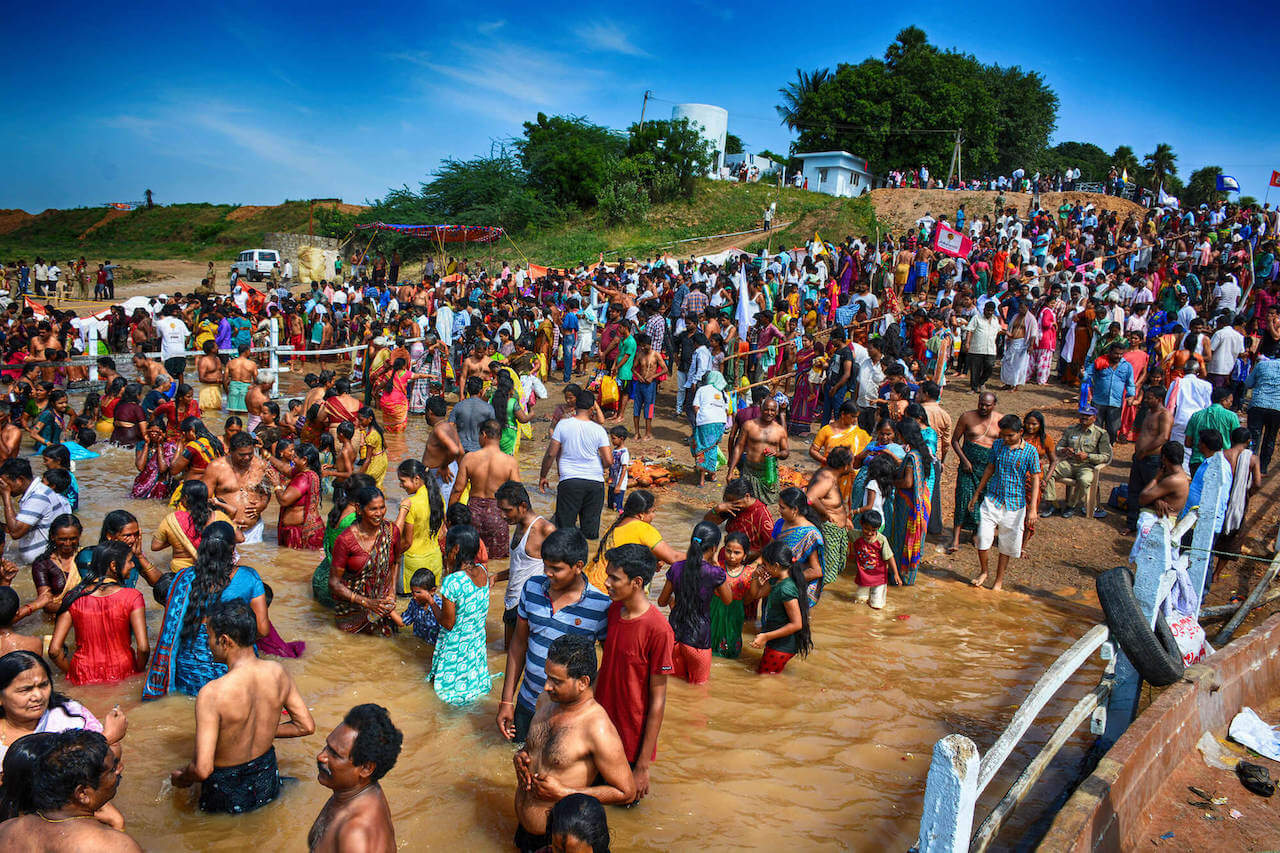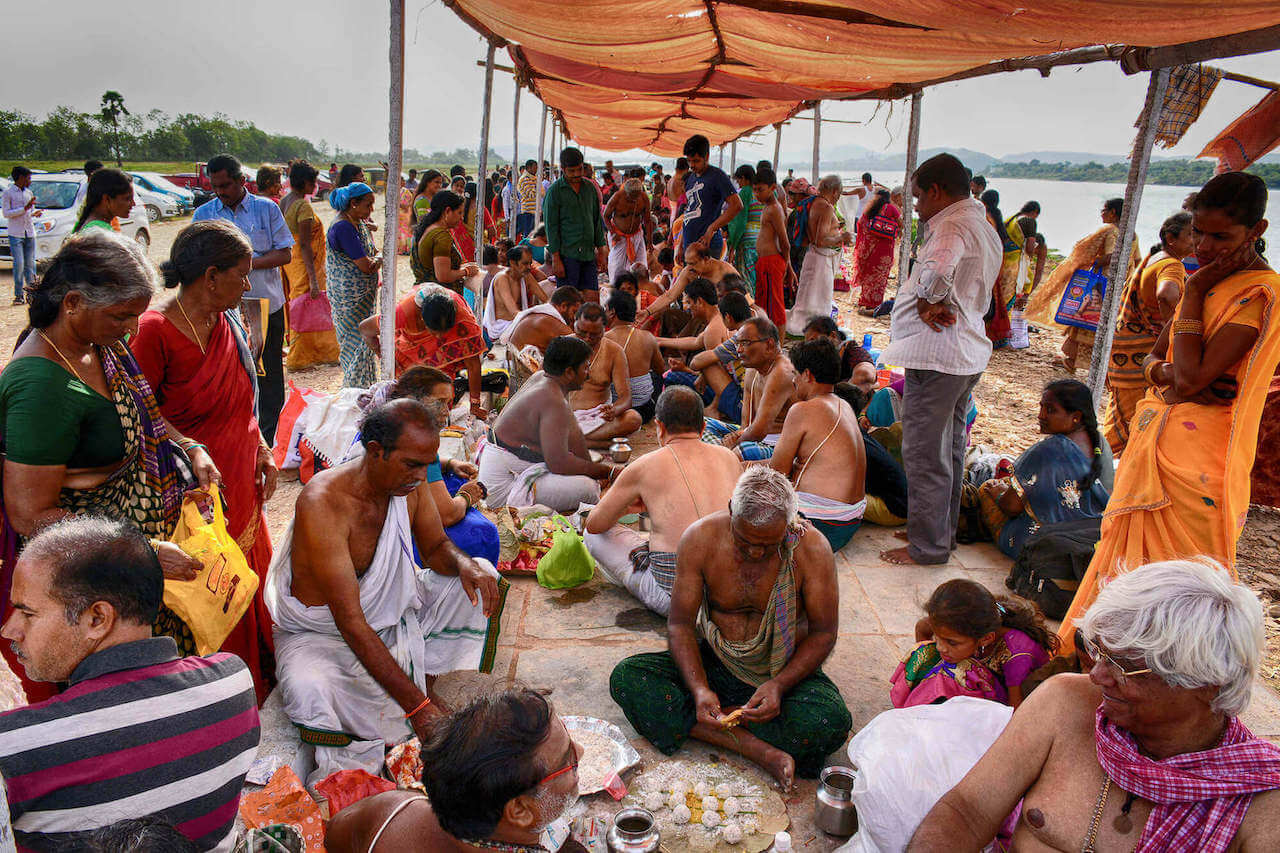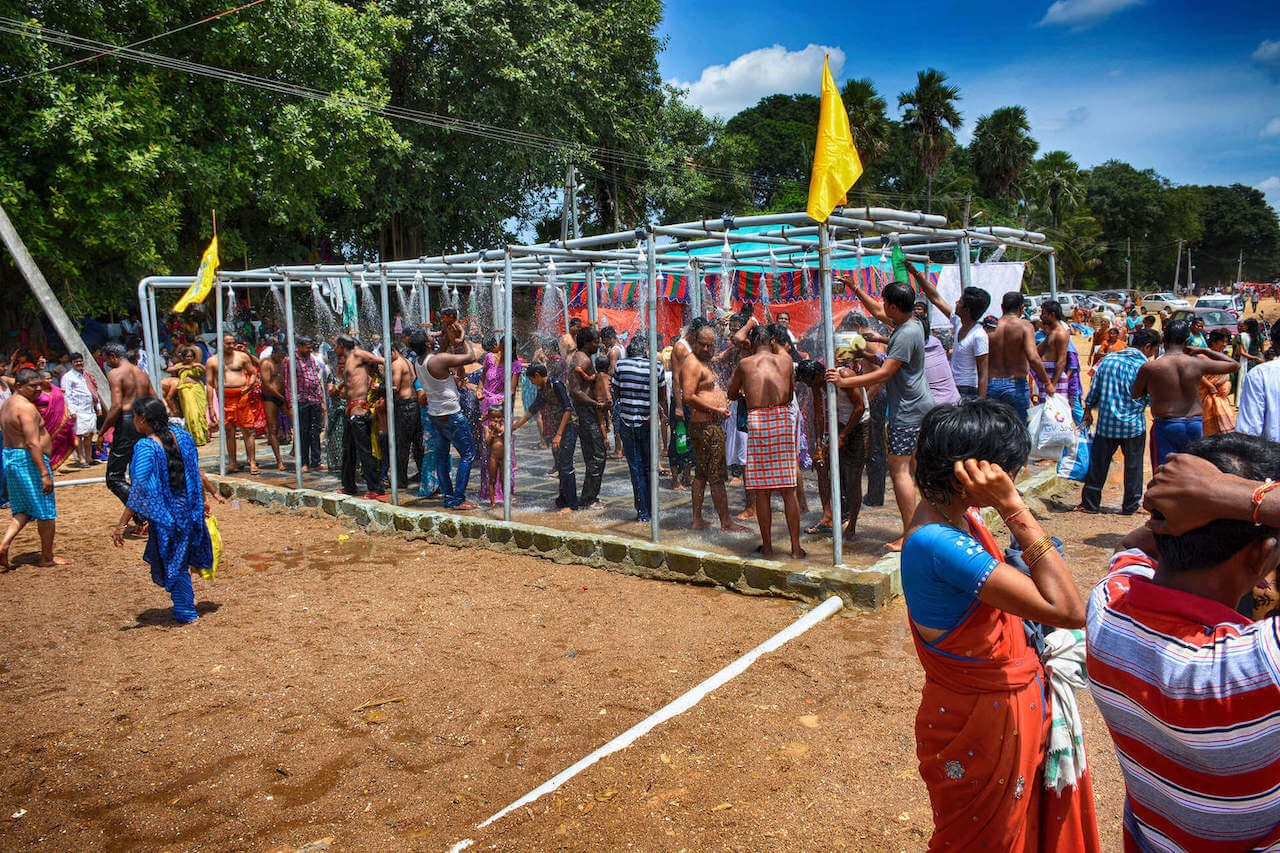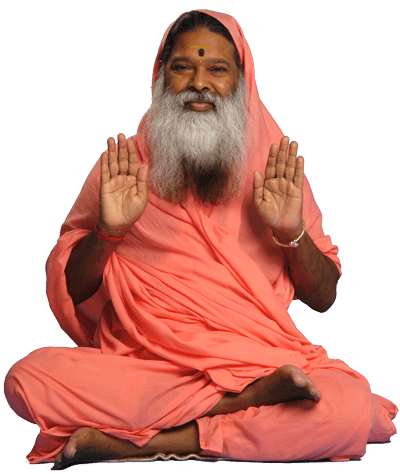 Sri Sri Ganapathi Sachchidananda Swamiji's Ashram at Alakananda
As part of our mission to create a spiritual realm of peace & serenity at Alakananda, we have donated 2 acres of our riverfront land, located next to the Koti Lingala Temple, to Sri Swamiji for His ashram, for which the foundation stone was laid by His Holiness on 22nd August 2016, during the Krishna Pushkaralu.
With affluent and wide spread followers across the world, Sri Swamiji's ashram will be a positive force within the township and will be located just next to the senior citizen active homes, giving them access through a simple picket fence door and a once in a lifetime location on the banks of the Krishna in midst of Sri Swamiji's Ashram and the Koti Lingala Temple.
Sri Sri Ganapathi Sachchidananda Swamiji is the head of Avadhoota Datta Peetham in Mysore. Swamiji works for popularisation of "Raagaragini Vidya", an ancient musical tradition that is claimed to augment spiritual Sadhana and cure ailments.
Swamiji established 78 Ashrams all over the world and conducts tours of the world to spread spirituality and holds concerts believed to provide healing benefits.
He combines his music therapy with ayurveda, psychology, gem therapy and astrology and has organized and been maintaining Gnana, Naada, Bhakthi, Yoga sabhas, in many places all over the world.
In 2014, he opened an aviary called Shuka Vana, which covers an area of one acre and hosts more than 1000 birds in 290 species, especially parrots.
It houses also a hospital for sick and injured birds. Sri Swamiji has also established a Bonsai Garden in Mysore.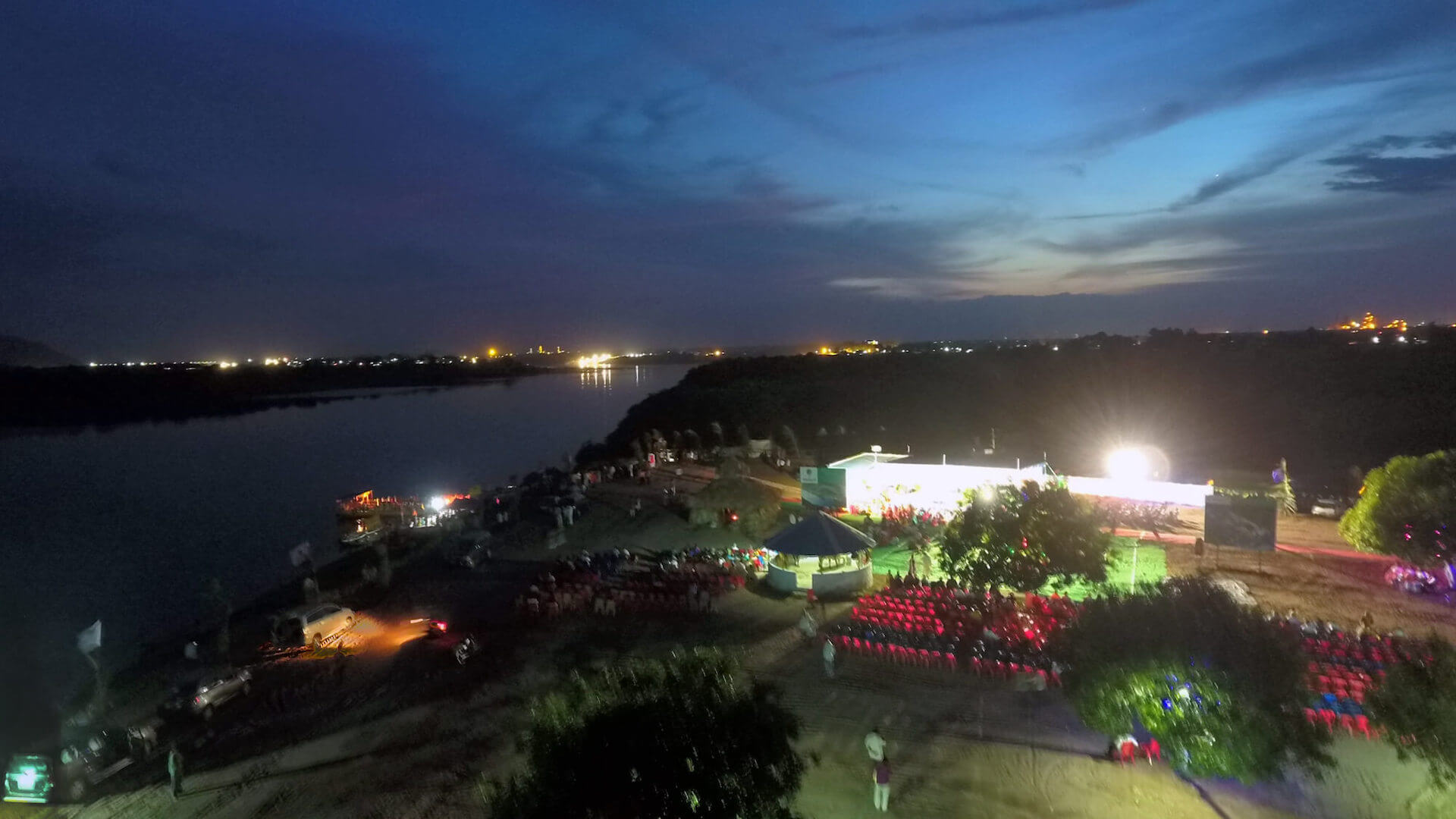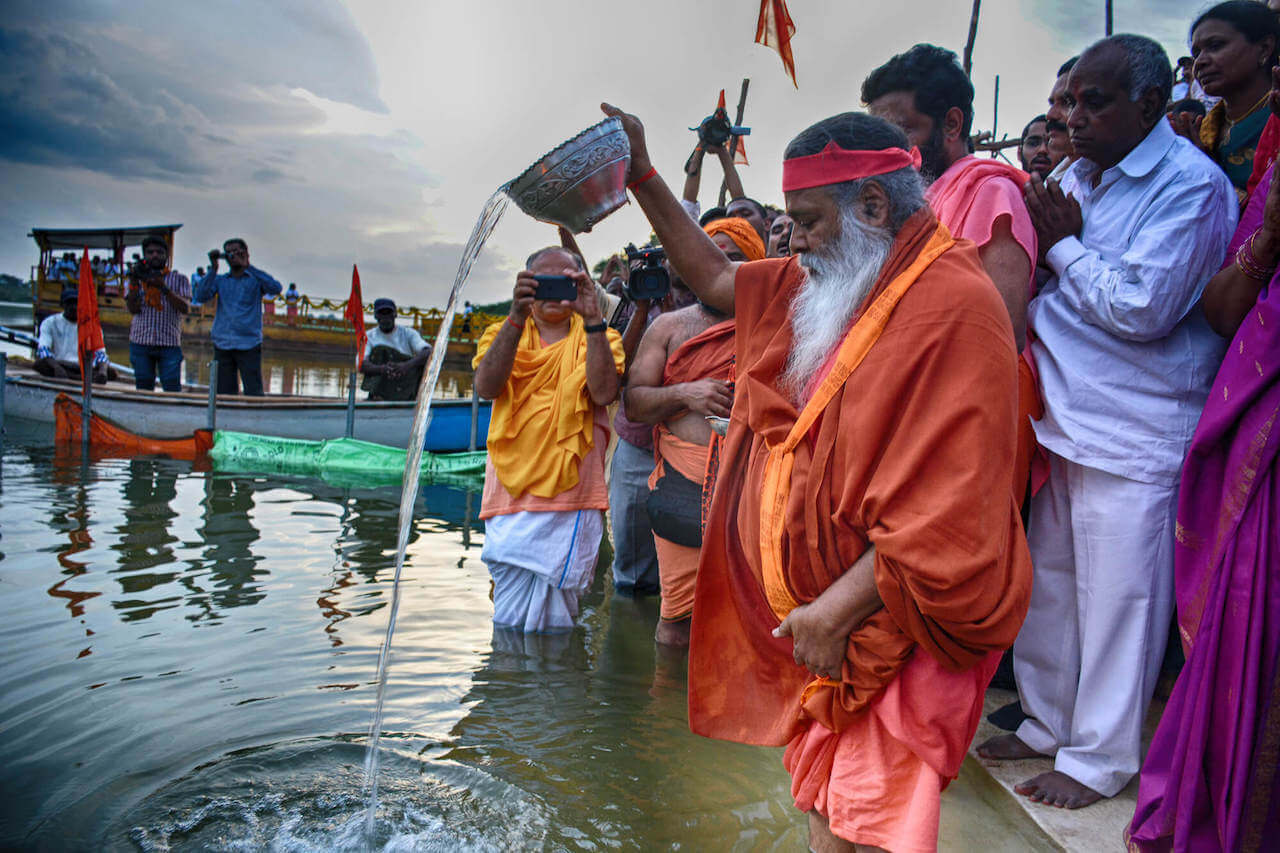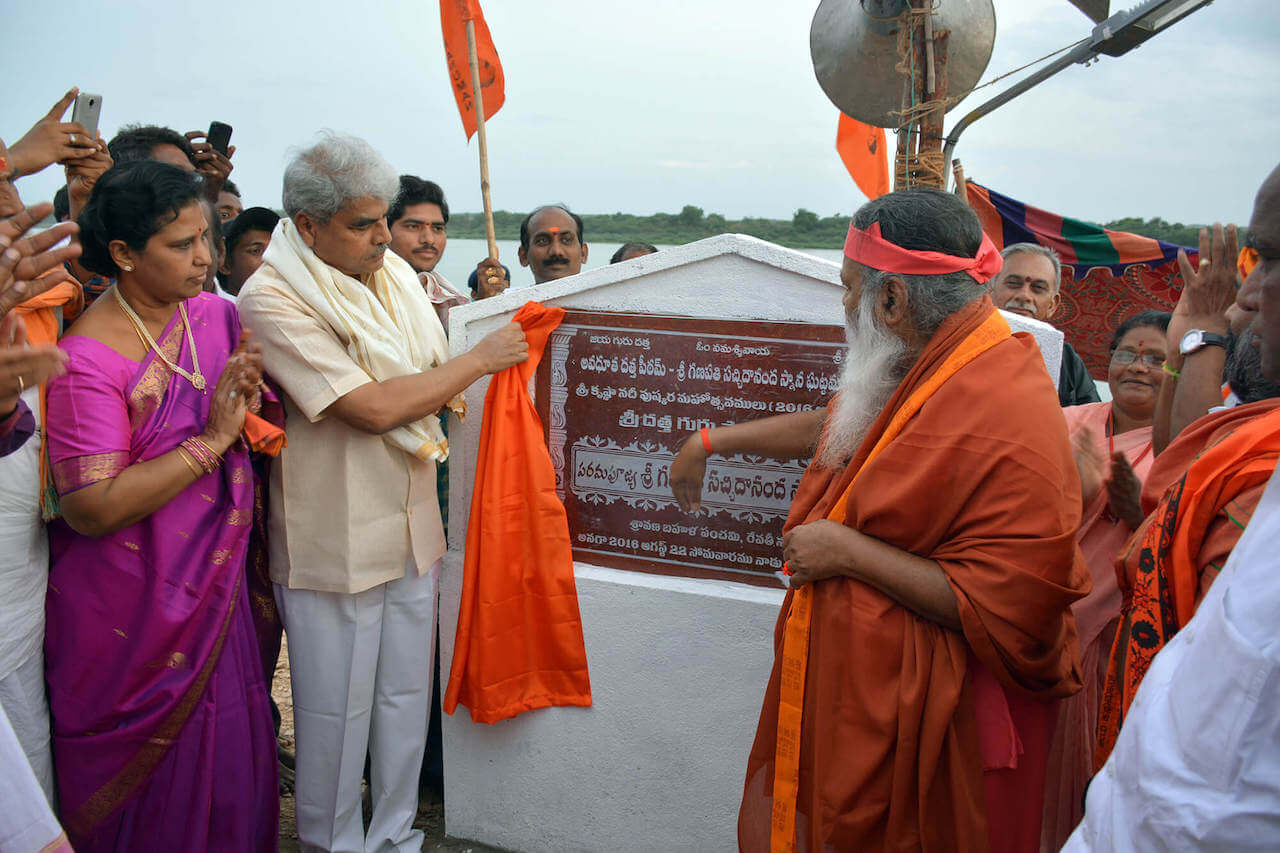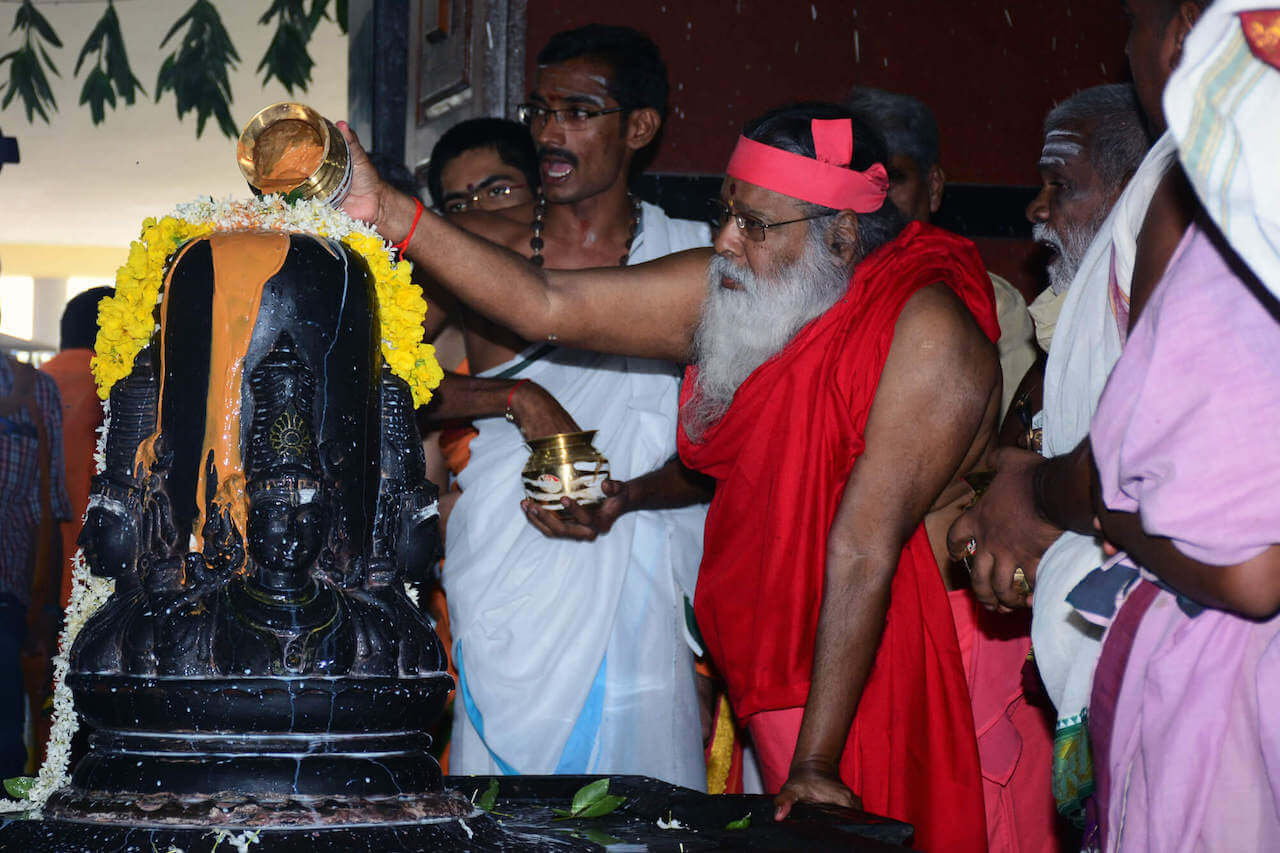 Actual Photos Shot at SIte of SGS Ashram Inauguration Event during Krishna Pushkaralu
These are just 2 of the many CSR initiatives by Alakananda and we will continue to contribute to society in any and every way possible, in the coming years.
Invest today at a discounted rate before we open bookings to general public at a much higher rate in the next 3 to 4 months.